Brussels fines Meliá for charging different prices depending on the client's country | Economy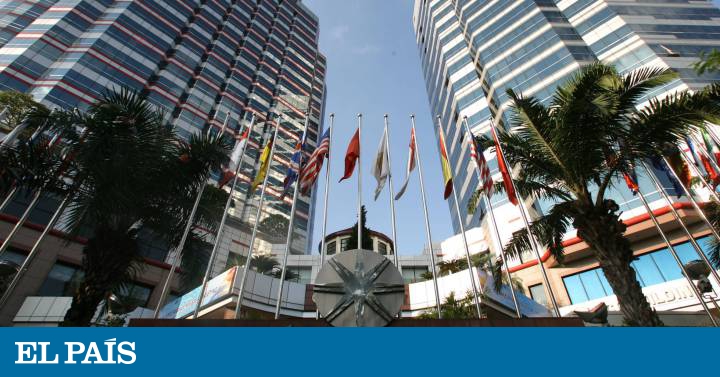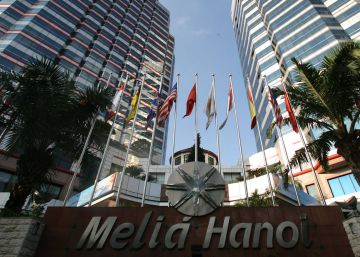 The European Commission has sanctioned the Meliá hotel group with 6.7 million euros for illegally depriving clients of certain countries from accessing certain accommodation offers that were available in other States. The fine to the largest Spanish hotel chain, announced this Friday, ends a procedure initiated until just three years. And its consequences could have been worse. Brussels has agreed to reduce the penalty by 30% because Meliá recognized the facts and collaborated with the investigation beyond what could be legally required, which has allowed them to save about three million euros.
The goodwill demonstrated by the tourism multinational does not hide a fact: in 2014 and 2015 Meliá's contracts with the main European tour operators (Kuoni, REWE, Thomas Cook and TUI), included clauses that prevented customers from certain countries from seeing the Actual availability of a hotel or booking rooms at the best prices, as some users reported. European laws prevent companies from making more favorable offers for some consumers in the European Economic Area than for others based on their place of residence, which means that neither hotels nor tour operators can discriminate against customers based on their Location.
Brussels does not detail in which countries the customers benefited and were harmed by the offers, but the Competition Commissioner, Margrethe Vestager, recalled that its pricing policy violated the rules of the European Single Market, a space in which the Community authorities estimate that all consumers should be treated the same. "Meliá prevented tour operators from freely offering hotel accommodations in all parts of Europe. As a consequence, consumers agreed to different offers and different prices depending on their nationality," Danish policy said.
Meliá's case is unprecedented. The Community Executive has already made a research similar to the theme park Disneyland Paris in 2015 after I received user complaints. The investigations were then carried out by the Single Market area, and confirmed that the company applied higher rates to German or British families than to Belgians or French, although on its website it announced that it was the best offer available. As a result of the pressure from Brussels, Disneyland Paris modified its reservation policy to avoid discriminating against customers based on their place of residence or nationality.