Brussels examines the 70 routes that threaten the purchase of Air Europa by Iberia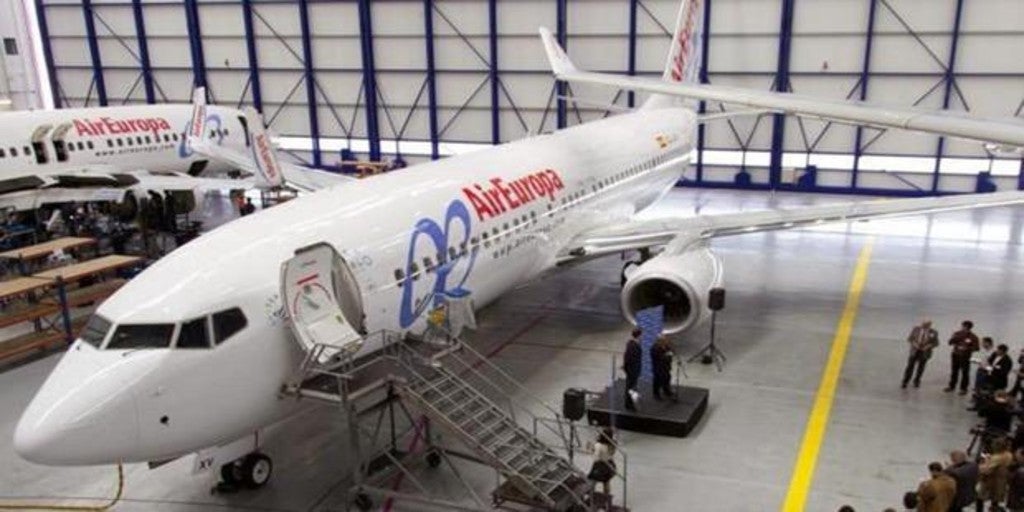 Madrid
Updated:
Keep

The purchase of
Air Europe on the part of Iberia has reached a decisive moment. Brussels finalizes the publication of its report on the operation, and based on this the operation will take one course or another. Market sources warn that if the European Commission imposes draconian conditions on the purchase, the terms of the acquisition will have to be completely reviewed again.
In summer, the European Comission It has already notified that it had initiated an investigation to see if the operation could generate competition problems on a total of 70 routes. Above all, some connections with Latin America and the Caribbean are of concern. Destinations in which both Iberia and Air Europa have a large market share.
The investigation will be published before November through an extensive report. And if this is very ambitious, Iberia will try to agree with Air Europa a new reduction in the acquisition price. At first, the operation was closed for one billion euros, but after the outbreak of the pandemic and the consequent deterioration that it had in the accounts of the airline of the Globalia group, both parties agreed to reduce the amount by half, to 500 millions.
Now the option of a new discount opens. Because to the conditions of the Commission joins the rapid deterioration that Air Europa is suffering. As published by ABC, the auditor of the company, KPMG, warns in the report of the annual accounts for 2020 that if in the financial year 2021 the parent company «generates losses that reduce the net equity to an amount less than half of the share capital »shareholders may request the holding of a meeting to proceed with the dissolution of the company.
Last year, Air Europe lost 427 million, despite the rescue of 475 million approved by the
State Society of Industrial Participations (SEPI). And in 2021 the airline has continued to burn money and, despite being already supervised by the public company, it does not rule out asking for a second rescue that would be around 150 million euros. An extreme situation that opens the door to a new negotiation of the acquisition.