Brussels estimates Eurozone GDP to plummet about 7.5% this year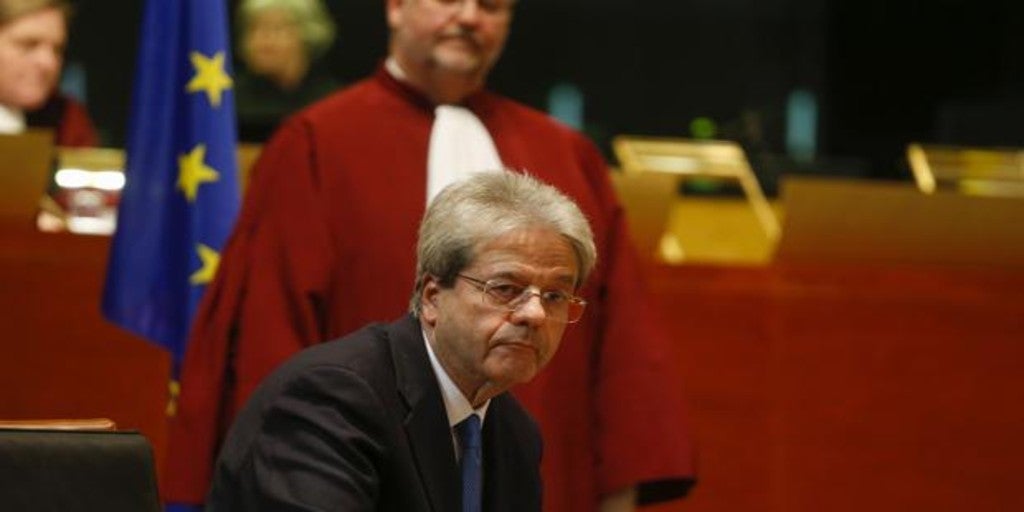 Madrid
Updated:
save

The European Commission (EC) estimates that the gross domestic product (GDP) of the Eurozone drop about 7.5% this year as a result of the pandemic, in line with the forecasts of the International Monetary Fund (IMF), as the Commissioner for the Economy, Paolo Gentiloni, has advanced on Monday.
The Italian commissioner has put a figure to the impact of the Covid-19 during a debate in the commission of Economy of the Eurocámara: «We will have a sharp contraction of GDP in 2020, worse than that of the global financial crisis, and our figures will be of a magnitude similar to the latest forecasts by the IMF, which foresees a contraction of around 7.5% ».
Gentiloni has used these terms to refer to the macroeconomic forecasts that the Community Executive will publish next May 7 and put for the first time concrete figures to the "deep recession" in which Europe will enter "inevitably" this year.
3.4 billion euros against the Covid-19
IMF projections, released on April 14, They predicted a contraction of 7.5% of GDP in the eurozone and 7.1% in the EU as a whole.
Gentiloni added that it is a "symmetrical and external crisis, without precedents for its disturbing potential, and requiring an unprecedented and innovative response. " The Italian Commissioner has stressed that the impact will be 'markedly different between Member States', both in terms of falling GDP and increasing unemployment, not only due to the magnitude of the health crisis, but also due to the different response margin available to the countries.
In general, the measures taken by the Member States have provided fiscal stimuli equivalent to 2.5% of EU GDP and liquidity of 20% of EU GDPBut these figures vary enormously from one State to another. On the fiscal side, the impact of the measures ranges from 1% to 3% of national GDP depending on the country, while those aimed at providing liquidity range from 7% to 18% of GDP, according to Gentiloni.
Such differences can jeopardize the internal market and a level playing field in general. AND a fragmented internal market results in an increase in divergences that is not in the interest of anyone, "he explained.
So far, the EU has mobilized 3.4 billion euros in its economic response to COVID-19, between national measures and those adopted by the European Central Bank.
In addition, countries have approved a package of 540,000 million euros in loans to pay for urgent aid to companies, workers and states that will be in force in June and the Commission is working on a recovery fund linked to the community budget to finance reconstruction once the health emergency is over.