Brussels endorses Spanish aid to shipowners to alleviate the rise in fuel prices due to the war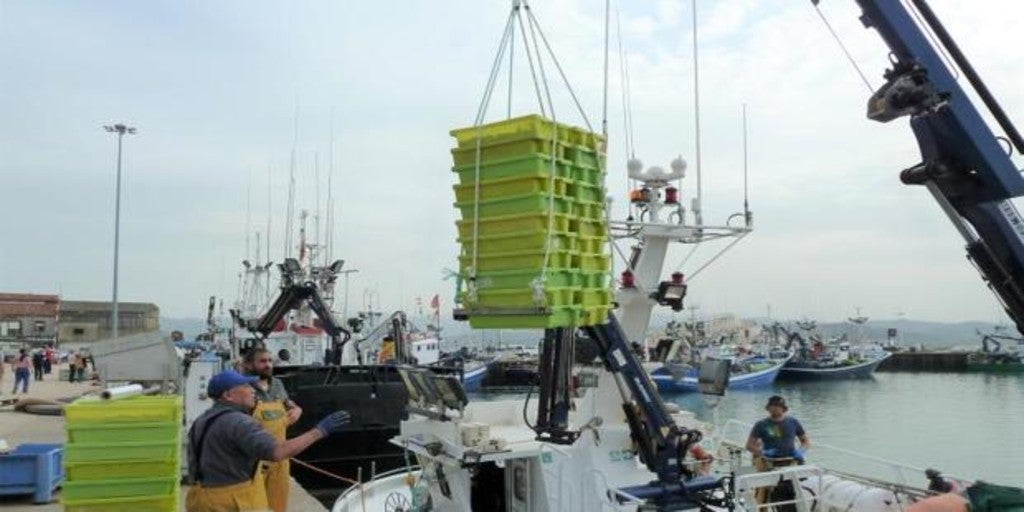 Carlos Manso ChicoteFOLLOW, CONTINUEMadrid Updated: 03/05/2022 18:01h
Save
Related news
The Government has obtained the endorsement of the European Commission for State aid for ships and shipping companies, approved in the anti-crisis decree that validated the Congress of Deputies last week, and which has an amount of 18.18 million euros .
Brussels has assessed that the program meets the requirements of the temporary framework that allows State aid for the exceptional situation derived from the Russian invasion of Ukraine and has branded this aid as "necessary, appropriate and proportionate" to solve the difficult economic situation, informs EP.
The Ministry of Agriculture published in the middle of last month the list with the amounts of this support to the shipowners, whose goal is to compensate for the sharp rise in fuel prices due to the war conflict and which will range between 1,550 euros per ship (with a tonnage gross less than 25) up to a maximum of 35,000 euros per vessel from 2,500 gross tonnage.
In this way, the money that the companies will receive will not exceed the maximum 35,000 euros for State aid as established by the temporary framework approved by the European Commission on March 23 to support European economies within the complex context of the war.