Brussels demands explanations from TikTok for alleged undercover advertising it offers to teens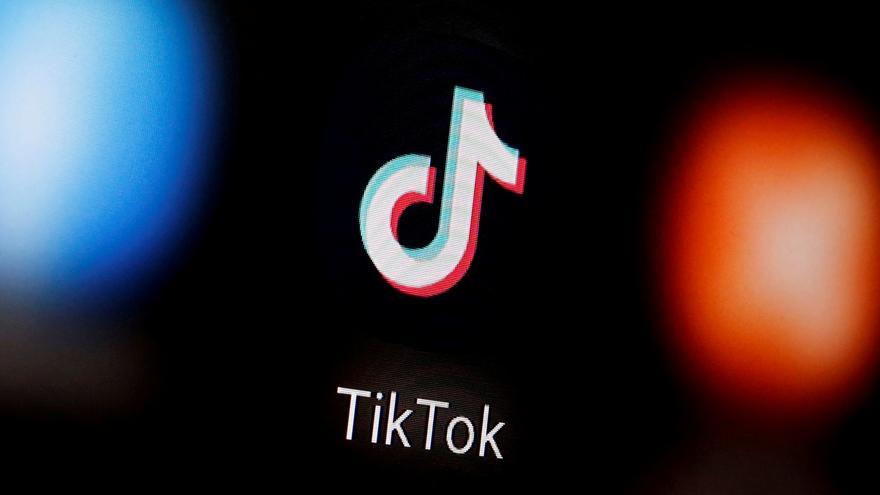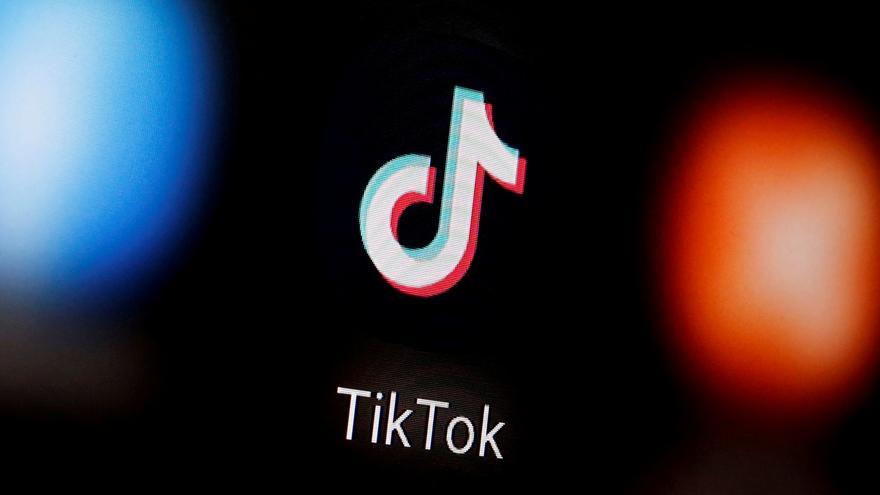 The european commission has announced this Friday that it begins contacts with the Chinese platform for short videos TikTok to clarify if it meets the European rules on consumer protection, especially for the possible unprotected adolescent public that the European consumer association denounced at the beginning of the year.
"In the European Union it is forbidden to direct covert advertising to minors, for example with posters overprinted on videos. The dialogue we open now should help TikTok comply with EU rules on consumer protection "Justice Commissioner Didier Reynders said in a statement.
Brussels thus initiates the formal contacts with the company to which you give a period of one month to "respond and commit" with the European Commission and the European Network of National Consumer Authorities (CPC) to find a solution to the situation.
The Community Executive has taken this step after the complaint filed last February by the European Consumers Organization (BEUC, for its acronym in French), who warned that TikTok You could be offering inappropriate content or disguised advertising to underage audiences.
In its report, the BEUC noted "multiple infringements of rights" that protect European consumers and especially criticized that TikTok "leave minors unprotected from covert advertising and inappropriate content."
Between the alleged irregularities denounced by the European organization highlights that the application's terms of use are presented in such a way that they are "ambiguous" and favor the company over users, in addition to offering "unfair" conditions regarding the copyright of content shared by users, which are then distributed and shared without remuneration for the author.
He also warned of the lack of protection of children and adolescents from the covert advertising that TikTok allows companies to spread on its platform, for example by encouraging users to participate in 'challenges' promoted with hashtag sponsored unclearly by some product.