Brussels cuts the GDP forecast for Spain to 4.6%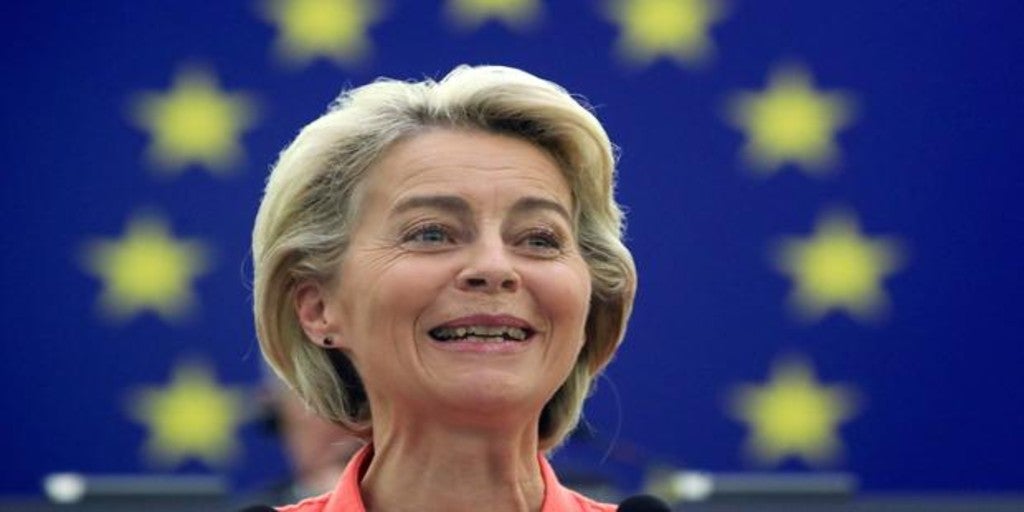 Correspondent in Brussels
Updated:
Keep

The European Comission he has once again lowered the growth forecasts for the Spanish economy, which in his opinion will be well below those maintained by the Pedro Sánchez government. According to Brussels calculations, the Spanish economy will grow by just 4.6% this year, which represents a spectacular reduction from the 6.2% forecast in July.
The Government maintains its hope that GDP will grow by 6.5% in 2021 and 7% in 2022. The Commission believes that next year the Spanish economy will be barely 5.5%, eight tenths less than it expected in summer.
Commissioner Paolo Gentiloni has acknowledged that expectations for the Spanish economy have decreased significantly since the summer, but predicts that growth over the next two years will be "solid" if the necessary reforms are implemented.
These forecasts are part of a scenario of price growth, which will stand at 2.8% this year due to the rise in energy prices, especially gas and electricity. According to the European Commission, energy prices will continue at "record levels" until the second quarter of 2022 and to these adds the upward pressure that the updating of pensions with the CPI will exert.
For Brussels, inflation is the biggest threat at the moment to the recovery. In its latest review, it indicates that it could be "higher than expected" if supply tensions due to the crisis in raw materials continue and if wage increases above productivity end up having an impact on consumer prices.