Brussels cuts Spain's growth forecast for 2019 by up to 1.9%, up to 1.9%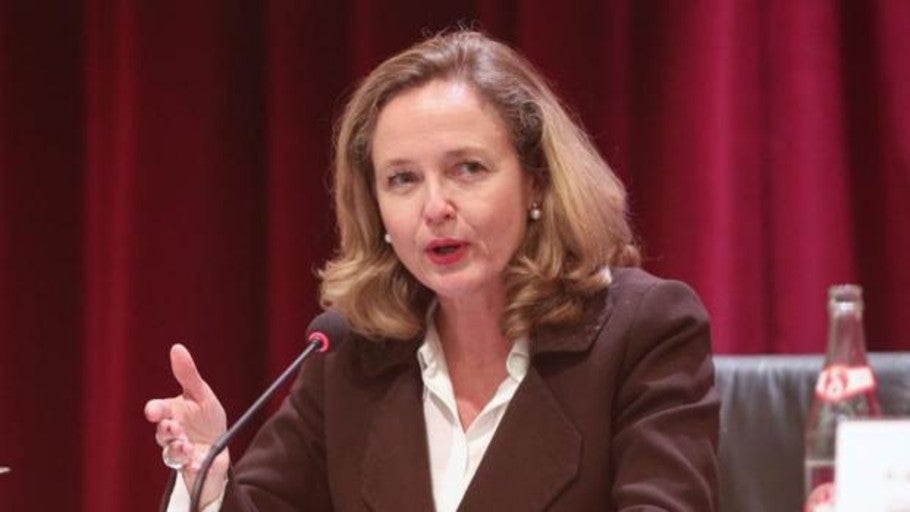 MADRID
Updated:
save

The European Commission (EC) revised this Thursday four tenths downward its forecast of growth of the Spanish economy for 2019, up to 1.9%, and for 2020, 1.5%, in both cases below the most recent government projections. Brussels explains that half of this review is due to the statistical review of the Annual National Accounts conducted by the National Statistics Institute (INE) and the other half to a weaker forecast in the second half of this year.
From Brussels they warn that the Spanish economy faces "downward" risks in a context of "high uncertainty" both internally and externally. In the first group he cites the increase in savings by households, which depresses private consumption, while in the second he names global commercial tensions.
In fact, the Community Executive believes that the increase in Spanish GDP will continue to slow down over the next two years, with growth of 1.5% in 2020 and 1.4% in 2021.
In particular, Brussels expects private consumption to recover "slightly" but will continue to provide a "moderate" boost to growth. The largest contribution will come, on the other hand, from the foreign sector side, due to a slight but continued increase in exports and "unusually" low growth in imports.
The Macroeconomic Forecasts of Autumn published by the Community Executive also project that the public deficit is 2.3% of GDP this year, the same level that they calculated in May, and that in 2020 fall to 2.2%, two tenths above their last estimates, in the absence of General State Budgets for the next fiscal year.
The Commission has taken into account in making its forecast the increase in the salary of officials and the increase in pensions linked to inflation, but does not include some of the savings measures identified by the Independent Authority for Fiscal Responsibility (AIReF) in its Review of public spending and that, if applied, would help reduce the deficit.
The Commission had already warned Spain by letter that the budget draft submitted carries a risk of not complying with the adjustment of the structural deficit – without taking into account the economic cycle – of 0.65% of GDP required by Brussels by 2020 and asked Send an updated quote as soon as possible.
. (tagsToTranslate) forecasts (t) brussels (t) autumn



Source link