Brussels clarifies how copyrighted content should be removed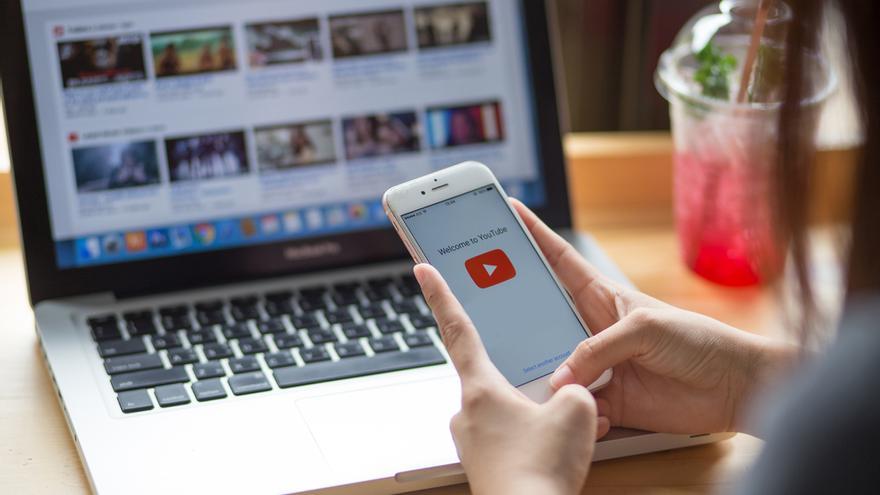 The European Comission clarified this friday how content subject to intellectual property rights should be removed that users hang on platforms such as Youtube or TikTok, when the copyright directive that Spain has not yet transposed comes into force on Monday.
Is about one of the most controversial points that has surrounded this directive and with these directives that it was obliged to present, Brussels explained what the balance should be on the internet between the right to intellectual property and that of the freedom of expression and the role of large platforms to guarantee it.
Companies must reach agreements with the owners copyright so that its contents can continue to be displayed on web pages, in such a way that authors have more benefits for their works shared on the internet. Although if they do not reach that pact, platforms such as YouTube or Facebook they will be exempt from blocking the publication if they show that they have made every effort to sign the contract with the holders of the intellectual property.
The Commission also explained how the technological filters used by platforms to detect what content should they remove, one of the issues that defenders of freedom of expression have fought the most. The algorithms must be able to detect if a user has posted a complete movie illegally recorded in the cinema on YouTube. In that case, they should remove it, but not if a person uses a small fragment of that film to comment on it in a personal video. The filters They will not be able to delete the photos or memes that are published as parody, nor the links in encyclopedias like Wikipedia that are not for profit.
The vice president of the Community Executive for the Digital Era, Margrethe Vestager, assured that with the new regulations "creators will receive fair remuneration for their work and users will be able to trust clear rules that protect freedom of expression." The directive will ensure that "what is illegal offline will also be illegal on the internet," said Internal Market Commissioner Thierry Breton.
However, Brussels did not clarify another of the controversial aspects of the directive, especially in Spain, such as the agreements that press editors must reach with news aggregators such as Google News, so that they can display their articles.
By not having transposed the directive on time - the Government did not bring it to approval at the last Council of Ministers - Brussels could initiate a infringement procedure against Spain which, ultimately, could lead to a complaint before the Court of Justice of the European Union.