Brussels asks the 27 common criteria on antigen testing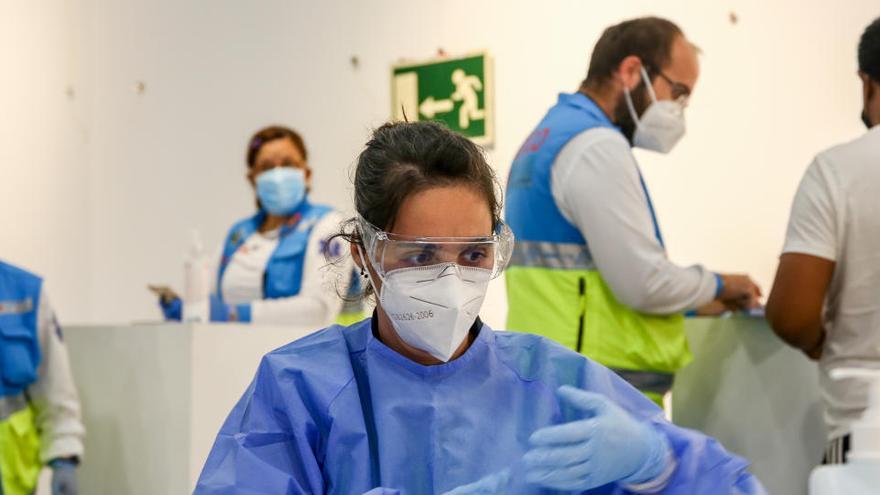 The European Comission he has recommended this Wednesday to the 27 member states to unify their criteria in relation to performing rapid antigen tests because he believes that using them in a "complementary" way to PCR can help contain the pandemic, although he has asked for "caution" because the reliability of your results is lower and has advised that it should be the health personnel who perform these tests to reduce the margin of error.
In addition, he has developed a series of recommendations and guidelines for European countries with the aim that they know how to use them, thus reinforcing their support to increase the capacity of tests that can be carried out with this technique.
Thus, the Canarian president, Angel Victor Torres, has highlighted through its social networks that this decision of Brussels agrees with the requests that its Executive has done to perform rapid antigen tests on tourists arriving in the Canary Islands, with the aim of a rapid diagnosis of the coronavirus that avoids health problems in the community.
"We are happy, because it is our proposal and allows a safe reactivation of mobility and tourism in the Canary Islands", the president of the Canary Islands has added in his message.