Brussels asks Spain for greater cooperation between administrations for a good distribution of funds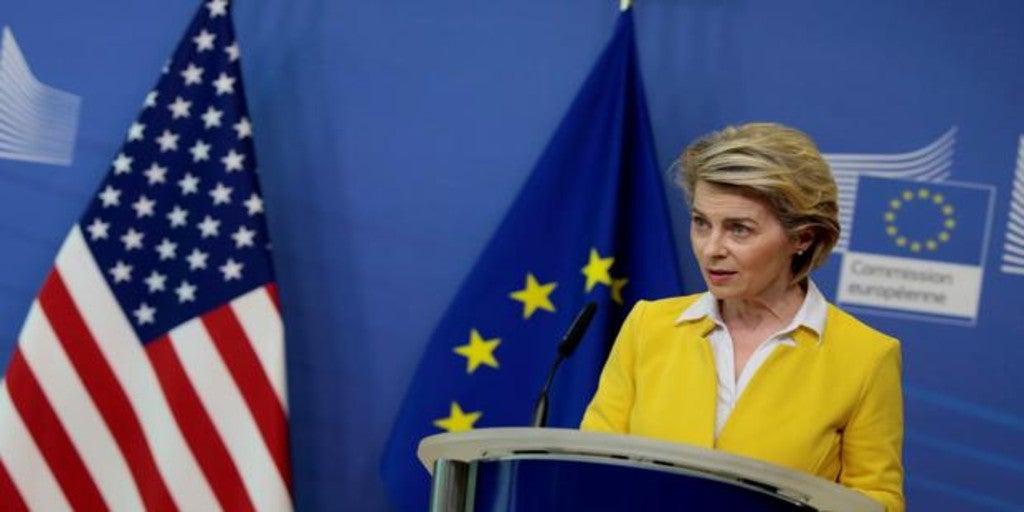 Updated:
Keep

The European Commission has asked the central government and the Spanish autonomous communities to "intensify" cooperation efforts for a good distribution of community aid post-pandemic reconstruction.
The vice president of the Commission Valdis Dombrovskis says this in a written response to a question from PP MEPs about the answer that the EU Executive is going to give to the complaint that they sent by letter in January to the president Ursula von der Leyen councilors Autonomous of the Treasury of the PP and Citizens.
In that letter, the communities governed by these two formations denounced the Government of Sánchez for its "sectarianism" in the distribution of European funds, and its "unilateral imposition", without transparency, "to benefit certain territories for political reasons." The councilors asked Von der Leyen, a member of the European People's Party, to act because "it is an abuse that the European Union should not allow any of its states members".
Vice-President Dombrovskis says in his parliamentary reply, to which Servimedia has had access, that "although recovery and resilience plans are drawn up at the national level for the sake of coordination and coherence, guarantee the assumption of responsibilities at all levels It is essential for their effectiveness, which is one of the criteria used by the Commission when evaluating the plans. '
Payments under the Recovery and Resilience Mechanism are linked to the successful completion of the milestones and targets set in the recovery and resilience plans, recalls the vice president. "It is the responsibility of each Member State to explore how each of the projects can benefit from the Mechanism, taking into account regional and local challenges, as well as other available European funds," he adds. "Since the crisis has not affected all regions and localities in the same way, recovery and resilience plans are expected to reflect the distributional effects and take into account the differences between regions in a transparent way. '
For this reason, the Commission "encourages the Spanish authorities to intensify cooperation efforts between the different levels of government to ensure the effective application of the Recovery and Resilience Mechanism and other EU funds."