Brussels approves Spain's 1 billion fund for companies affected by the pandemic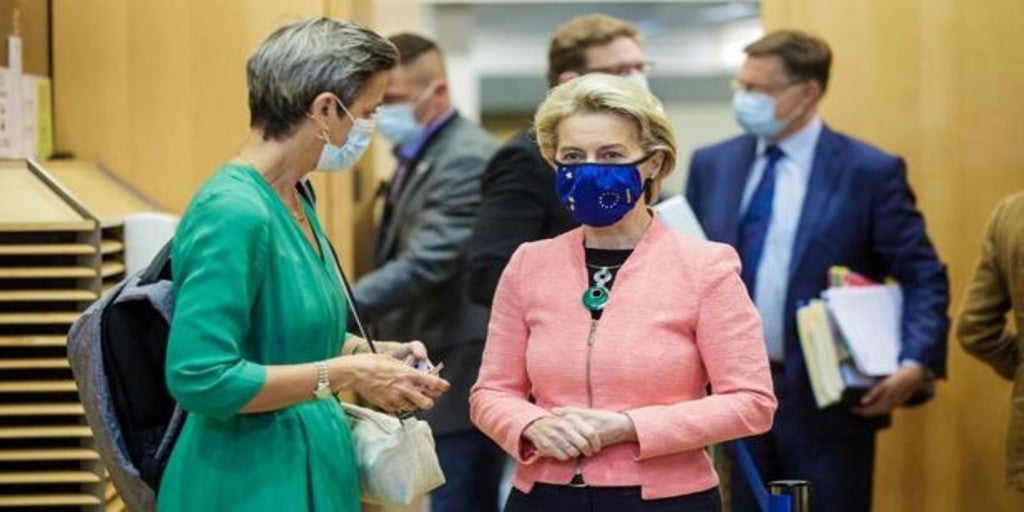 Updated:
Keep

The European Commission has approved, under EU state aid regulations, the Spanish plans to a fund with a budget of 1 billion euros that it will invest through debt and equity instruments in certain active companies affected by the coronavirus pandemic. The scheme for this aid was approved in accordance with the Temporary Framework.
In the words of Executive Vice President Margrethe Vestager, responsible for competition policy, "This recapitalization regime of 1 billion euros will allow Spain to provide support to companies affected by the coronavirus pandemic, facilitating their access to financing in these difficult time. We continue to work closely with Member States to find viable solutions that mitigate the socio-economic impact of the coronavirus pandemic and are in line with European state aid regulations. '
Spain notified the Commission of a recapitalization regime of 1,000 million euros to support the debt and capital of companies affected by the coronavirus pandemic. The scheme will be executed through a recapitalization instrument, called the "Recapitalization Fund for companies affected by Covid-19", endowed with a budget of 1 billion euros. Under this scheme, aid will take the form of debt and recapitalization instruments, especially equity and hybrid instruments.
The measure is available to companies established in Spain in any sector except financial and whose total net income ranges between 15 million and 400 million euros on a consolidated basis and experiencing capital difficulties due to the coronavirus pandemic. Companies that have received aid through the Solvency Fund for Strategic Companies approved by the Commission in July 2020 will not be able to benefit from this new regime.
Regarding aid in the form of subordinated debt instruments, when the interventions of the Recapitalization Fund exceed the turnover and salary mass of the beneficiaries, the aid must fully comply with the additional conditions established by Brussels in its recapitalization rules.