Brussels appeals the TEU ruling on Apple and insists that it benefited from illegal aid in Ireland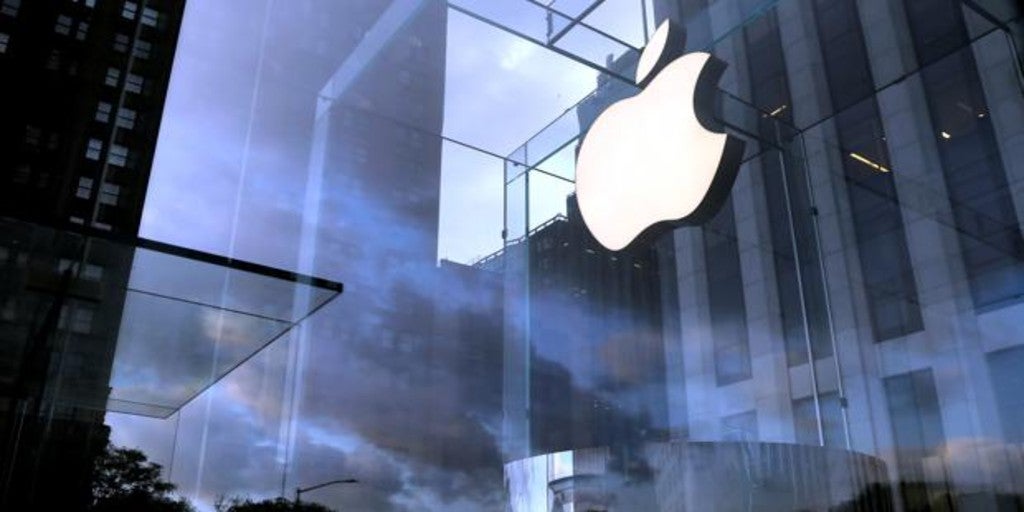 Updated:
save

The European Commission has appealed the ruling of the General Court of the EU (TEU) that In July, it annulled the decision that forced the technology multinational Apple to return 13,000 million of euros in Ireland for having benefited for years in this country from illegal tax advantages. 'The Commission considers that the General Court makes a number of legal errors in its judgment. For this reason, the Commission is taking the matter to the Court of Justice, "Margrethe Vestager, Vice-President of the Community Executive responsible for Competition, announced in a statement.
The case between Brussels, on the one hand, and Apple and Ireland, on the other, then reaches the highest instance of the European Justice, which will have to decide whether the technology giant effectively benefited from a tax advantage which his rivals could not access. The process, however, will take months.
The dispute dates back to the end of August 2016, when the Community Executive declared illegal the tax agreements ('tax lease') between Apple and Dublin that were in force between 1991 and 2014. Both the multinational and Ireland resorted to the TEU.
In its mid-July ruling, the General Court argued that the Commission had failed to show that Apple had benefited since 1991 from public aid that distorted competition in the internal market, something prohibited by European competition rules.
Vestager has explained that ensuring that all companies "Pay their fair share of taxes" it continues to be a "top priority" for the Community Executive. Furthermore, it argues that European judges have already confirmed "repeatedly" that Member States must comply with all European standards even though they have the power to establish their own tax system.
"If the Member States grant some multinationals tax advantages that are not available to their rivals, they are damaging competition in the European Union and violating the rules on public aid", the Danish has influenced.
The Commission's Head of Competition has also ensured that "Will continue to use all tools" at your disposal to guarantee tax justice in the block. "Otherwise, the public purse and citizens are denied funds to make investments that are now even more necessary to support economic recovery," he stressed.