Brussels accuses Apple of abuse of dominant position in online music services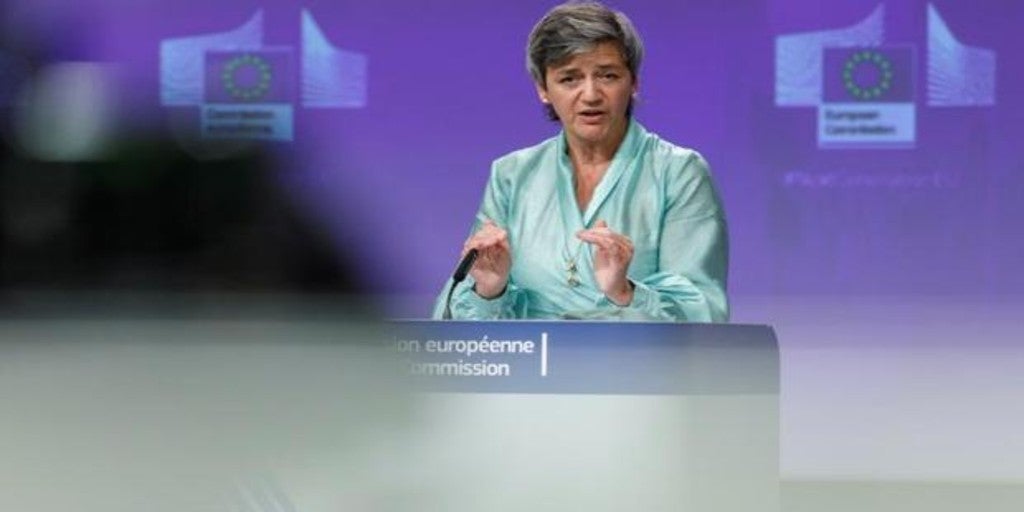 MADRID
Updated:
Keep

The European Commission (EC) has accused the North American company Apple on Friday of acting as a "guardian" of access to applications and of abusing a dominant position in the market for the distribution of online music or 'streaming' through your online store, App Store. This practice distorts free competition and violates EU rules, according to the EC.
'Our preliminary conclusion is that Apple is in breach of EU competition law. AppMusic competes with other music streaming services but Apple charges high commissions to its competitors in its online store and prevents them from informing about other subscription alternatives ", indicated the Vice President of the European Commission responsible for Competition, Margrethe Vestager.
In a brief message through Twitter to announce the sending of the statement of objections to the North American company, Vestager stressed that it is the consumers who "lose out" due to these irregular practices. Brussels decided to initiate this case after complaints of unfair competition received by Spotify.
Brussels launched an in-depth investigation in June last year on suspicion that the multinational is imposing the mandatory use of its own purchasing system and restricting the ability of application developers to inform iPhone and iPad users about cheaper possibilities of their content on other platforms.
Price increase
In particular, Brussels addresses two of the clauses that Apple imposes in its agreements with developers of applications for streaming music online, such as Spotify. Here a 30% rate is included on all subscriptions contracted through the application purchase system (IAP) imposed by those of Cupertino.
The Community Executive has found in its investigation that the majority of providers passed this commission on to the rate applied to end users, which increased prices with respect to Apple's own services.
It is also concerned that Apple limit the ability of the developers of these applications to inform users of other cheaper purchase options outside the App Store, since although Apple allows its users to contract subscriptions in another way, it also prevents them from being informed of it.