Bruins Slot dies, Cruyff's former assistant at Barcelona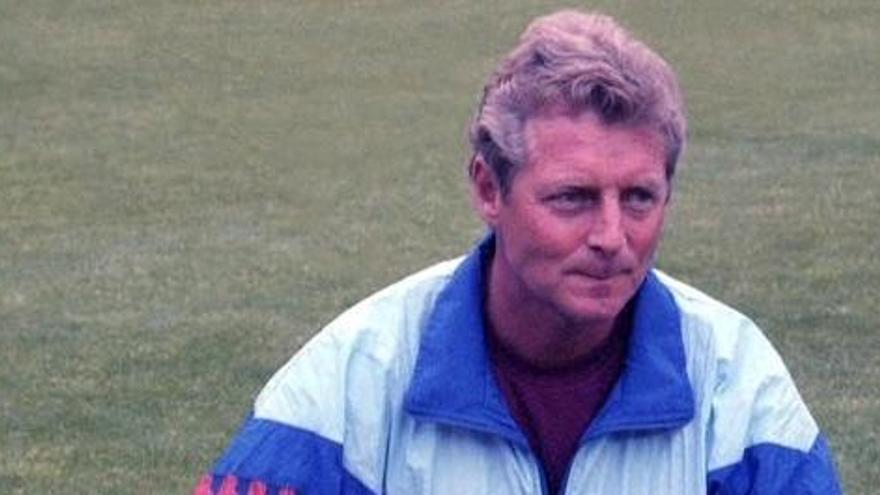 The Dutch Technician and Analyst Toni Bruins Slot has died at 73 years of age, the result of a cancer who was diagnosed in 2016, and with him leaves a piece of the well-known 'Dream Team' of the Barcelona Soccer Club, as he was a key part of the technical staff of Johan cruyff and Charly Rexach.
Remembered is his 'little hand' celebrating from the bench the 5-0 from Barça to Real Madrid in 1994, at the Camp Nou. Charismatic and hardworking, he was Cruyff's assistant in what was the best Barça so far, perhaps only surpassed by that of Pep Guardiola.
Bruins Slot, who was diagnosed with cancer four years ago, did not want to leave the world of soccer. His last job was as an analyst at the Amsterdam Ajax, club to which he arrived in 1982 as assistant coach.
He was Johan Cruyff's assistant both in Amsterdam and at the Blaugrana club, where he undoubtedly made his record shine with the achievement of the 1992 European Cup.
He was also an assistant, later, to the current Culé coach and hero of that Wembley final, Ronald Koeman, with whom he worked at Benfica, PSV, Valencia and AZ as assistant coach.