Broncano responds to Hermann Tertsch for spreading a hoax about 'The resistance'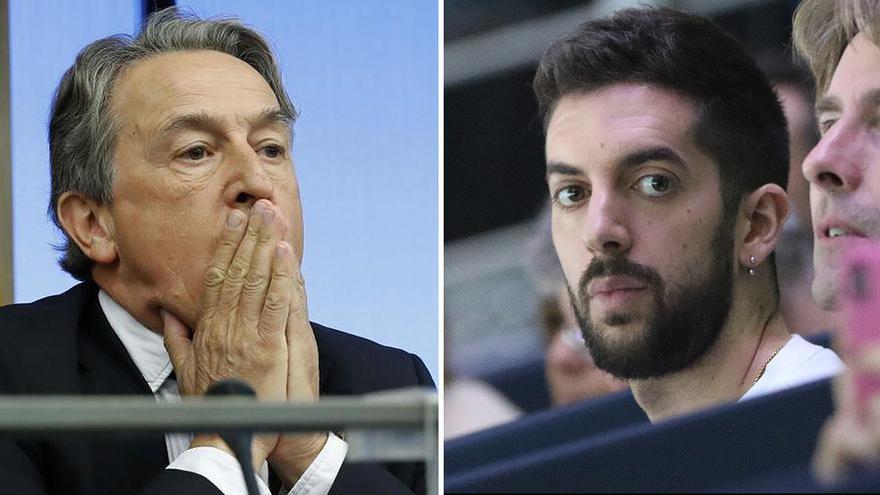 On September 4, a six-year-old girl was killed by a car outside the Montealto school in Madrid, while two other minors were seriously injured. 'The resistance' from Movistar + that night aired a sketch that had been recorded in the afternoon, before the facts were known, and that has sparked a huge controversy in recent hours.
The gag in question, joking about educational methods, never made reference to the tragic accident. The only similarity was that The fictional center was called El Hayedo de Montealto, similar to the name of the royal school in which the tragedy happened. A coincidence that has been used by some people to lash out at the program.
Days after the emission of the aforementioned delivery of the late night, Hermann Tertsch has shared a news item on Twitter with the following headline: "The Broncano program, in Movistar, mocks the death of the 6-year-old girl run over at the Montealto School."
The Vox MEP not only spread the article in question, but also added some surprising words of his own: "They rule us scoundrels who want to degrade us to their level of infamy. People like Álvarez Pallete from Telefónica help them. "
David broncano He has not overlooked this gruesome interpretation of the sketch and has responded with a forceful tweet on his personal account: "There are many ways to show that EVIDENTLY we do not laugh at such a tragedy, and the main one is that the program was recorded before the accident ". "Those who should be ashamed are the disgusting manipulators who use a girl's death for their fucking political ends.", sentences the face of Movistar +.