Broncano proposes a list of presenters to cover his leave due to covid in 'La Resistencia'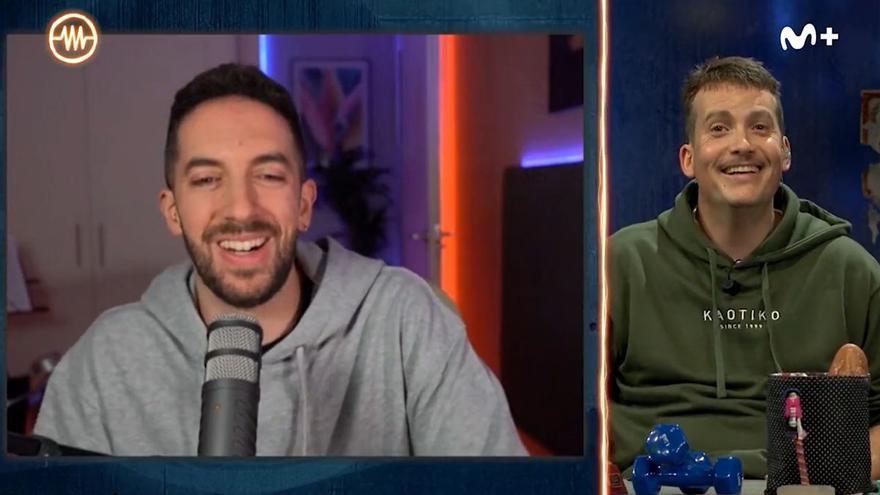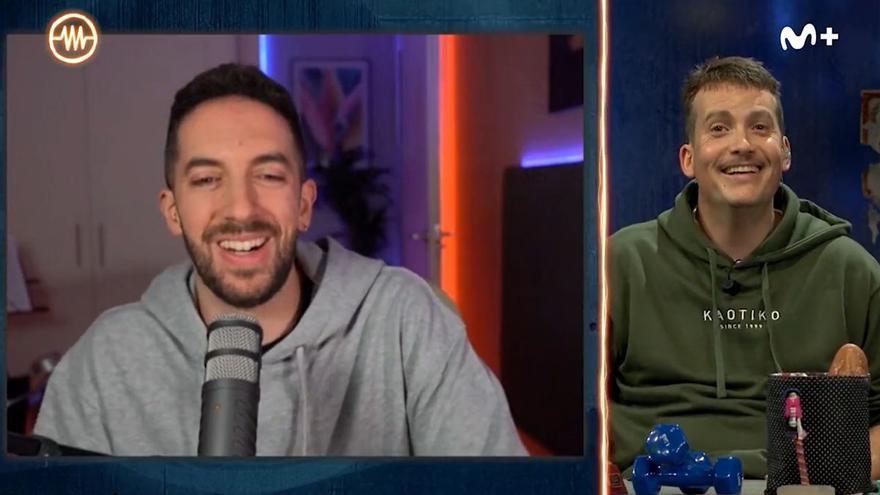 unusual week for 'The resistance' after the positive in covid of David Broncano. The program covered this Monday the absence of its main presenter with Grison, who for one night took the reins of Movistar Plus + late night. A position that will rotate over the next few days among the rest of the program's collaborators, as Broncano himself advanced yesterday through a video call.
"They told you, right? Today you present. Had you noticed?" Broncano began by saying to Grison, who joked: "Yes, I just realized". The presenter recalled that there are still several programs ahead that he will not be able to attend, which is why he improvised a kind of 'planning'.
"Tomorrow Jorge Ponce or Ricardo Castella, and on Wednesday whoever doesn't show up on Tuesday," explained the comedian, who also proposed the names of Candela Peña and Ingrid García-Jonsson for Thursday's show. "I don't want to," Castella said while Grison voted for Candela.
At the moment it has not been confirmed who will be in charge of this Tuesday's delivery, which will feature Belin as a guest. "Now we need a presenter"has assured the community manager of the program on Twitter.