Broncano moves: 'La Resistencia' will be broadcast from a bigger theater next season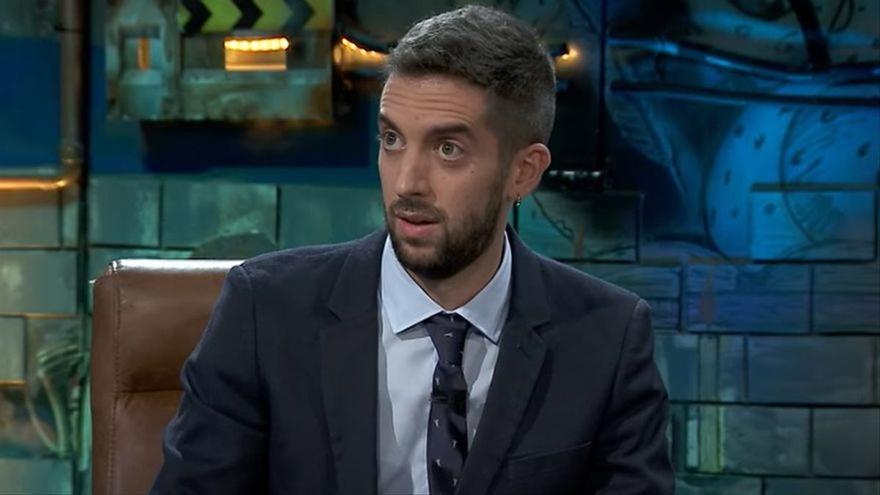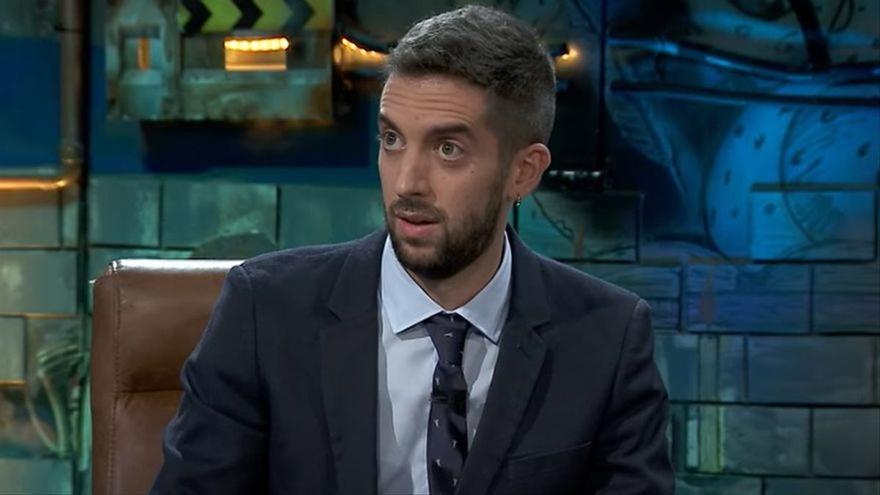 'The resistance' said goodbye this Thursday its fourth season in Movistar + with an important announcement. The late night of David broncano, which has been renewed for three more years, will return next year from a new theater bigger than the Harlequin, the space in which it has been broadcast since its premiere in 2018.
Broncano and his team said goodbye last night to the theater that has been their home for the last three years, located next to Madrid's Gran Vía. "Next season we are going to be in another bigger theater and we are going to invite you to come and do everything", assured the presenter before She dances Alone Y Pancho Cespedes, who were in charge of closing the season with their musical performances.
In a press release, Movistar + advances that its flagship will return with a greater commitment to production, with a version "in a big way" that promises not to leave anyone indifferent. Broncano will continue to be in charge of the program with his regular collaborators, among whom are Ingrid García-Jonsson, Ignatius Farray, Pablo Ibarburu, Candela Peña and Boris Izaguirre.
Who does not continue in the format is Jaime Caravaca, who revealed earlier in the week that he had been fired. The comedian, who until now was in charge of carrying out the pre-show of 'La Resistencia' with Grison, regretted his departure from the program: "Leaving your skin daily for something every day is not always enough"." Four years of high that now must turn into positive things, with patience and affection. It has been an honor, "he wrote on Instagram