British, French, Germans and Moroccans, the ones who bought the most houses in Spain last year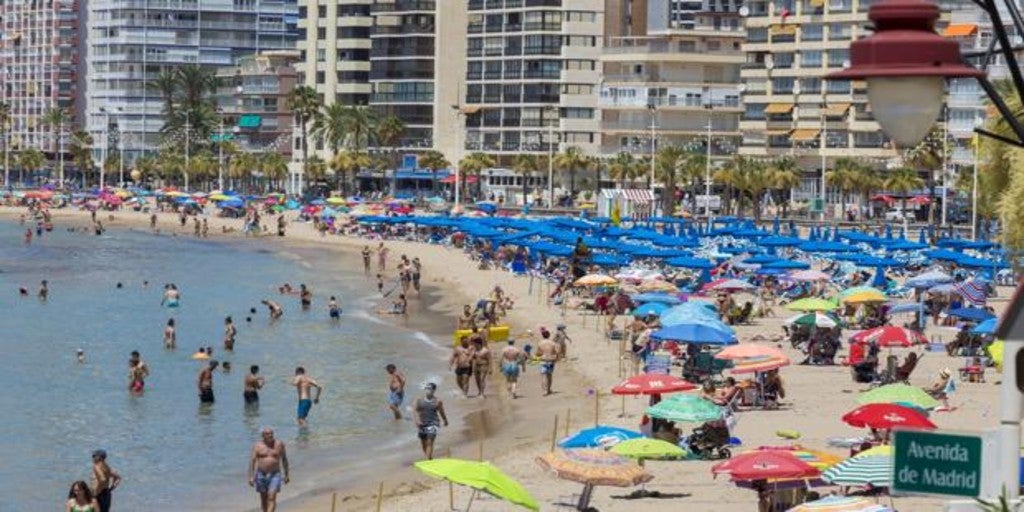 Updated:
Keep

The sale of homes by foreigners in Spain it continues to be one of the engines for income from the real estate market in our territory. Namely, they buy houses that are more expensive (an average of 1,791 euros per square meter) and larger than the Spanish average. That is why the crisis experienced by the sector last year at the time of the pandemic was deeper than usual, especially in the provinces and communities where the sun and beach reign.
It is shown by the data of API and Fiabci. In the year 2020
registered 46,303 home purchases by foreigners in Spain, a reduction of -26.3% compared to 2019. Levels of 2014 and a figure very far from its historical maximum (65,416 in 2018). Those that suffered the most from the blow were the islands, Andalusia and the Mediterranean arch, that is, the areas dependent on tourism. Although they are still the ones that register the most international purchases with the Valencian Community at the fore (13,493), Andalusia (9,443), Catalonia (7,748), the Canary Islands (3,841) and the Balearic Islands (3,146).
With this logic, it was also these territories that suffered the most from the restrictions on tourism due to the health crisis. By provinces, the loss of operations in Alicante (-36%), Balearic Islands (they are all included in the statistics, -29.3%), Malaga (-27.7%), Santa Cruz of Tenerife (-27.1%) and Girona (-25.5%).
What does not change, despite the circumstances, is the ranking of nationalities that buy the most in Spain. The British win with 13.05% of the operations and the French (8.16%), Germans (7.75%), Moroccans (6.74%) and Belgians (6.39%), complete the ranking of those who more homes sign.
«Top» buyers
Although there are also other nationalities within the 'top' of those that acquire the most average disbursement and meters. Because it was the swedish, again, those who bought the most expensive on Spanish soil, (€ 5,322 / m 2), followed by germans (€ 4,668 / m 2) and norwegians (€ 4,662 / m 2). In this sense, the Balearic Islands is the community where the foreign investor spends the most to buy a home in Spain.
In terms of surface area, they are dutch
those who buy more meters. Although Norwegians, Belgians, British and Germans also mostly opt for homes larger than one hundred square meters. Andalusia takes the honors of selling the houses with the most land: one out of every two purchases in this community exceeds one hundred square meters.