British Airways withdraws all Boeing 747 aircraft from its fleet after traffic downturn by Covid-19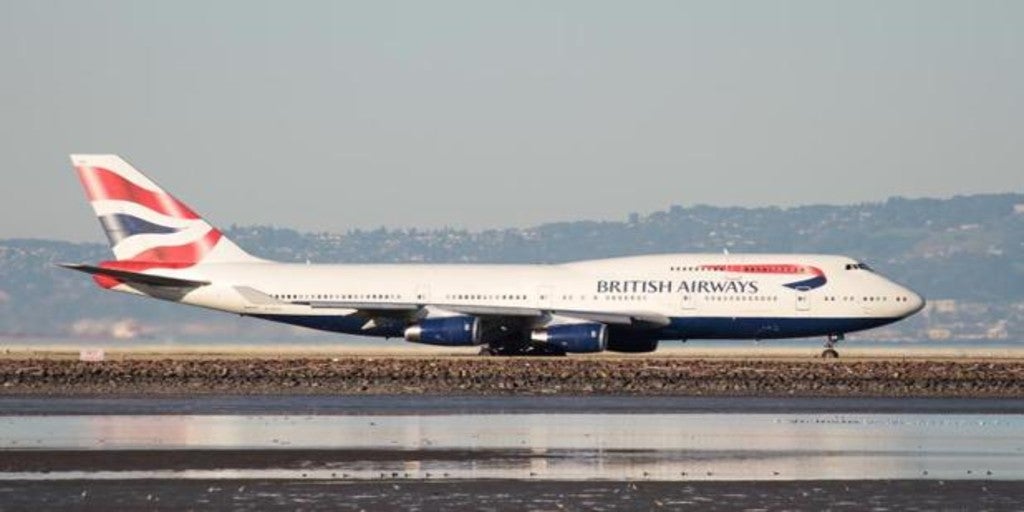 LONDON
Updated:
save

The British airline British Airways (BA) announced on Friday that it will withdraw its entire Boeing 747 fleet "with immediate effect", since the decrease in passenger traffic due to the coronavirus makes it impossible to continue operating with this aircraft. "It is unlikely that our magnificent 'queen of the skies' re-operate commercial services for British Airways due to decreased travel caused by the global Covid-19 pandemic, "the company said in a statement.
He added that while this aircraft "will always have a special place" in the "heart" of the firm, the goal is to operate "more modern, fuel-efficient aircraft flights" such as the new A350s and 787s, which will help "achieve zero carbon emissions by 2050. "
BA, owned by the Spanish-British group IAG, has been using this Boeing model since 1989 and is currently the world's largest operator of the 747-400 model, the second version of the initial 747. Its plans were to take out of circulation the 31 ships it owns in 2024. , but the coronavirus has accelerated this decision, the airline specified.
To face the crisis generated by Covid-19, BA has announced that it studies to cut up to 12,000 jobs and will begin to auction, starting July 28, part of its multimillion-dollar art collection. Other UK airlines such as easyJet and Virgin Atlantic have also announced cut staffing and reduced operations.
The latest industry estimates suggest that passenger flow will take longer to return to previous levels to the pandemic than initially expected. The European branch of the International Airports Council (ACI) has stated that it does not expect the number of travelers to recover until 2024, one year after previously announced forecasts.
Passenger traffic at European airports last month fell 93% compared to June 2019.