British Airways announces the cancellation of hundreds of flights to the United States and several European destinations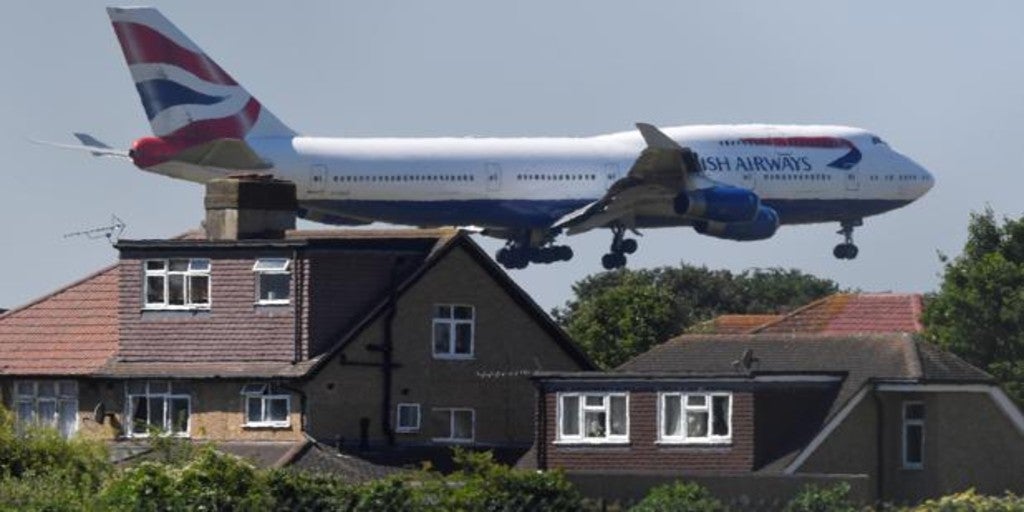 London
Updated:
save

The airline British Airways (BA), part of the Hispanic-British group IAG, announced Monday the cancellation of hundreds of flights to the United States and several European destinations due to a fall in demand before the spread of coronavirus disease (COVID-19). In a statement, the company has specified that the measure will mean a reduction of flights to New York, Italy, France, Austria, Belgium, Germany, Ireland, Switzerland and Albania between March 16 and 28.
A spokesman has pointed out that no route will be canceledIf not, there will simply be fewer flights available to the usual destinations of the airline.
In his note, BA says that will eliminate the surcharge normally charged to customers for changing the date of their flights, in order to offer «trust» to those who book in the next two weeks and will attend to those affected by cancellations.
«We will contact customers on canceled flights to analyze their travel options, which includes booking with other companies when possible, a refund or book with BA to travel on another date later », the company said in its note.
In presenting its 2019 financial results last Friday, IAG CEO Willie Walsh said the group «Is resistant»And has financial resources to support the current situation. However, the group, which also includes Iberia, Vueling, Level and Aer Lingus, anticipates a drop in revenue in 2020 due to the decline in demand caused by the coronavirus epidemic. In 2019, IAG has registered a profit drop of 39.6%, up to 1,715 million euros.