Brilliant Gaudí - La Provincia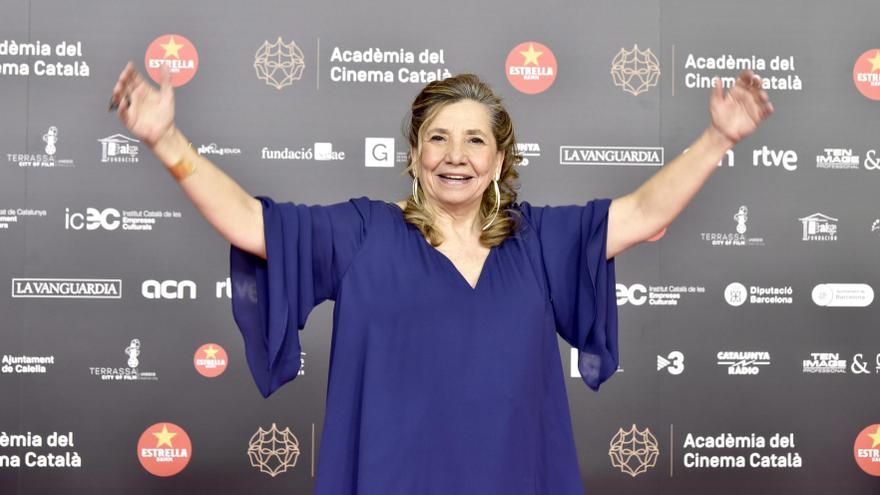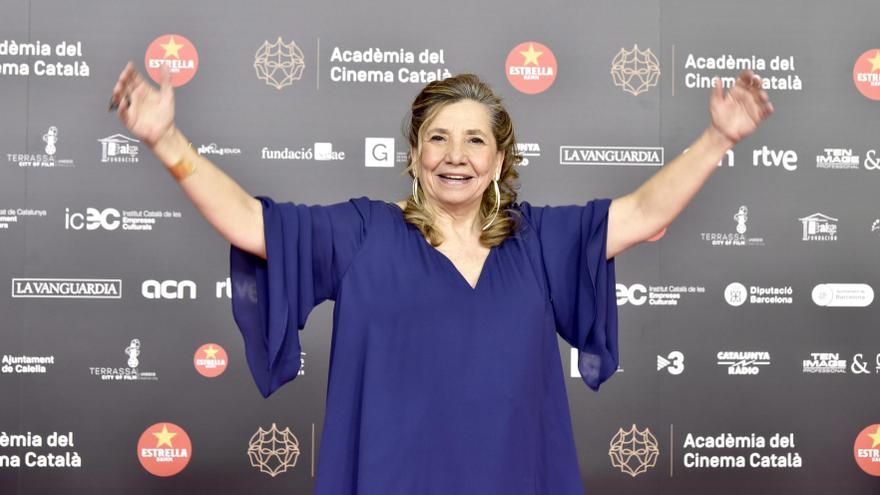 There are the submissives. There are the unsubmissive. And there is the president of the Academia de Cinema Catalá, Isona Passola, which is off all scales. She shone brightly at the 13th Gaudí Cinematography Awards, which were held in person, all audacity, in an afternoon session, before Telenoticies 2, forcing the times to be met for the nine o'clock newscast to go live at its time. And they complied to the millimeter.
We said that Passola, in his farewell after two terms of office, was a guerrilla in two speeches in which he presented complaints to the regional television before the president of TV3 himself, who was sponsoring the event in the Auditorium of the Forum in Barcelona. He also spoke of political prisoners and exiles, and he clamored for a Catalan and Catalan cinema. Clarifying that they would not mind filming in other languages ​​such as French, English or Spanish.
If there was a beautiful moment in this evening ceremony, it was the one in which the Gaudí of honor appeared on stage, Carme elias, whose speech was interrupted by applause on only one occasion: when he alluded to those deprived of liberty for his ideas. The person in charge of delivering it was Vicky Pena, that the previous Sunday, at those same hours of the afternoon, was in the Principal Theater of Alicante representing with Pablo Derqui Pedro Páramo, directed by Mario Gas.
The gala was produced by El Terrat, and Andreu Buenafuente He did not want to miss the appointment, paying homage to the teacher Pere Rubianes with the anthological sketch of the onomatopoeias. His wife, Silvia Abril, starred in another on instructions to return to movie theaters, in his usual tone. Some Gaudí without a presenter, very brilliant.