Brighton Premier League player arrested for alleged sexual abuse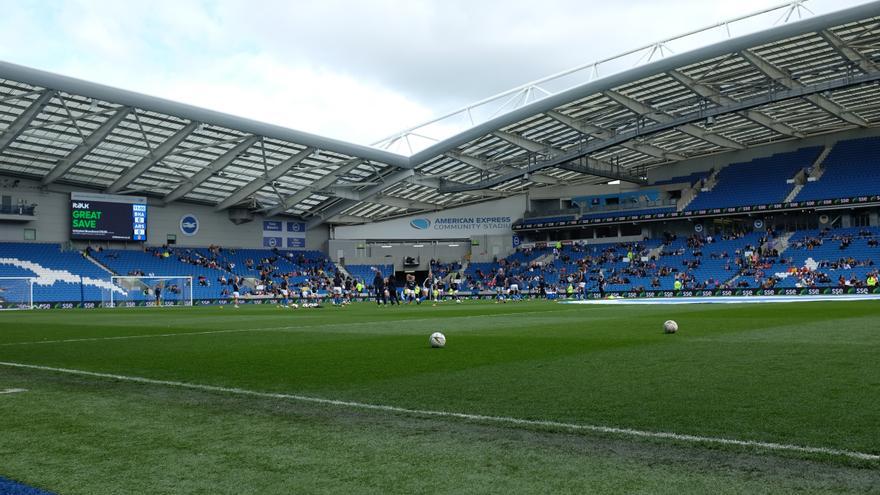 A player of the Brighton & Hove Albion was arrested this Wednesday for alleged "sexual abuse"in a club in town.
Sussex Police issued a statement announcing that two men have been arrested after a woman reported suffering sexual abuse at a Brighton venue early on Wednesday.
"A 40-year-old man and a 20-year-old man, both from Brighton, were arrested on suspicion of sexual abuse and will remain in police custody for now. The victim is receiving support from specialists".
Brighton, which has not revealed the identity of the footballer although the English tabloid The Sun has released photos of the arrest, also published a statement.
"Brighton know that one of their players is assisting the police in their investigation. The matter is now a legal process and the club will not comment further at this time. "