Brazilian police close investigation for violation against Neymar | sports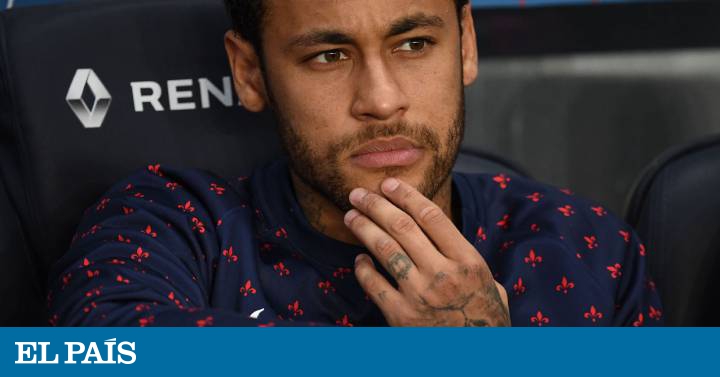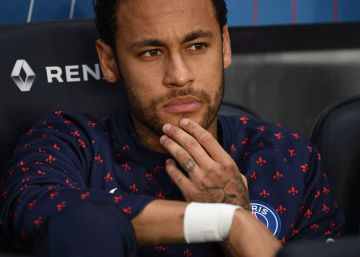 The police of São Paulo has decided to close this Monday the investigation for violation against Neymar, 27, a player of the French PSG and the Brazilian national team, because he has not found any evidence of crime. A commissioner of the women's defense area has been in charge of the investigations in relation to the complaint filed by the Brazilian model Najila de Souza, at the end of May, in which he accused the player of raping her in a hotel in Paris two weeks before. The Prosecutor's Office has 15 days to appeal the police file.
Investigators found many contradictions in the complainant's account, reports the newspaper Folha de S. Paulo. She filed the lawsuit once she returned to Brazil from France. The first and second lawyer who they assumed the defense of the model they abandoned it days later claiming the inconsistencies of the woman.
The versions of the footballer and the model agree that they met through a social network, that he paid her a flight to Paris and went to the hotel where she was staying. From there the stories differ. She reported that the footballer He attacked her and raped her in the hotel room after she demanded that he use a condom. The athlete said in a video the day after the complaint that the sexual relationship was consented. The footballer's father pointed to an extortion attempt.
The accusation of rape shook the last days of preparation of the Canarinha before the Copa América, which Neymar did not dispute because it broke an ankle during a friendly against Qatar on June 5. Y Mastercard canceled an advertising campaign with the. The police decision will be a relief for the player who wants to leave the PSG but does not get any team to pay what the Parisian club asks, which paid 222 million euros for the player, who wants to go to Barça.
You can follow EL PAÍS Sports in Facebook, Twitter or subscribe here to the Newsletter.