Brazilian model Valentina Boscardin dies of Covid-19 at age 18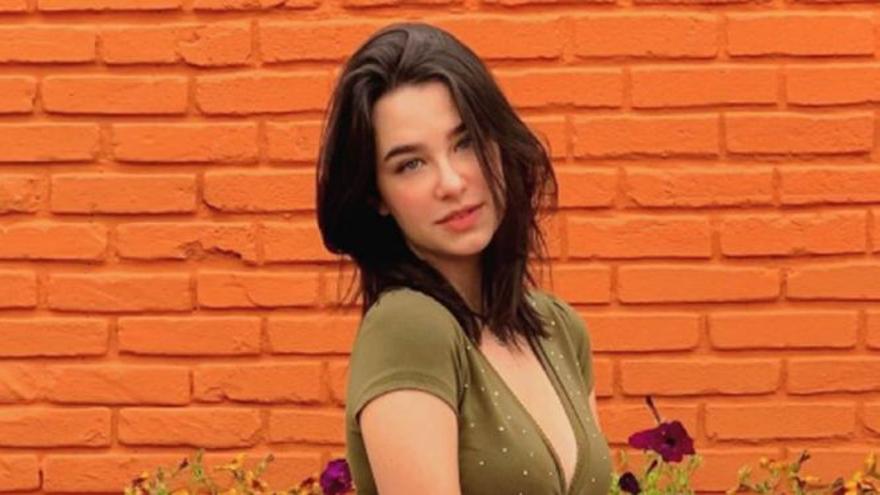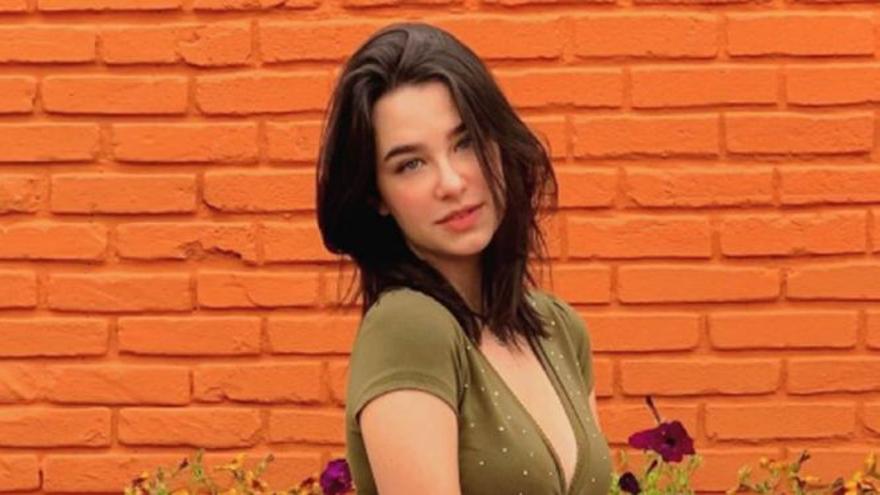 The Covid-19Despite now having a lower fatality than in the first wave, it continues to cause deaths every day. One of the last has been Valentina boscardin, a well-known 18-year-old model who has lost her life after becoming infected with coronavirus.
It was his mother, the journalist Marcia Boscardin, who has confirmed the tragic news through social networks: "mourning. With great pain I say goodbye to the love of my life. Goodbye, Valentina Boscardin Mendes. May God receive you with open arms. My daughter, I will always continue to love you. An angel goes up to heaven ... "
Marcia confirms that her daughter had no previous pathologies aggravated Covid-19, and had received the first two doses of the Covid-19 vaccine in due time. Pfizer.
The truth is Brasil has been one of the countries most affected by the pandemic, more than 620,000 deaths from the disease. Even so, it is surprising that a person as young as Valentina Boscardin, without diseases that could aggravate her clinical picture, has died from Covid-19.