Brazil prepares a program to sell 15% of the Amazon to investment funds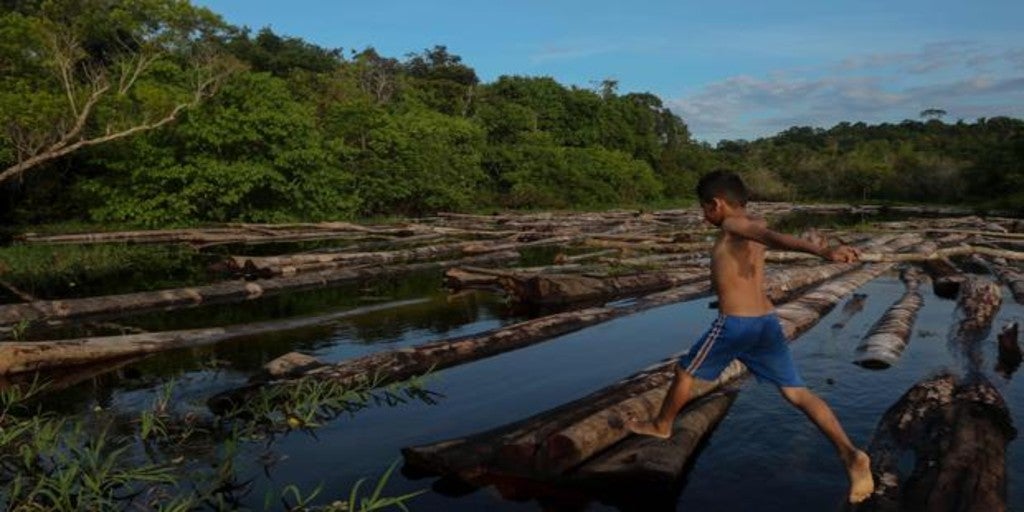 Madrid
Updated:
save

The Brazilian government of Jair Bolsonaro is preparing the "Adopt a park" program with the aim of inject private investment through the sale of spaces in the Amazon jungle. Specifically, it would be 132 areas equivalent to 15% of the ecosystem in danger of extinction.
The Minister of the Environment, Ricardo Salles, explained that the objective is to allow investment funds, which have criticized the deforestation of the Amazon, carry out concrete actions to prevent such deforestation: «The response of the Government of Brazil is that we have structured instruments for you, the funds, so that you can come and help us take care of the Amazon. Participate, monitor and act together in this, "he said in a statement to the 'Financial Times'.
The "Adopt a park" program is scheduled for next week and pIt will allow international funds, banks and companies to pay for preserving any of the 132 available areas, which is a greater extension than all of Chile. "It is a concrete action that allows you to do something concrete for the Amazon, with the help of the Government," said Salles.
Recently, a total of 29 investors from nine different countries, managing different assets worth around $ 3.7 trillion (€ 3.2 trillion), submitted an open letter to the Brazilian authorities for them to review their policies on deforestation in the Amazon rainforest.
In their letter, the funds have indicated that, when making investment decisions, they would also assess the risk of investing in companies in a country with an unstable political climateTherefore, there is also a political risk that Brazil must address and work together with companies to achieve the objectives of the Paris Agreement.
The deforestation alerts in the Brazilian Amazon have increased by 25% in the first half of 2020 compared to the previous year, which was a new record in June. Data from the National Institute for Space Research (Inpe) have indicated that in the first half of the year there were levels of devastation higher than 3,000 square kilometers and 1,034.4 square kilometers in June.