Braithwaite will undergo surgery and will be out for several months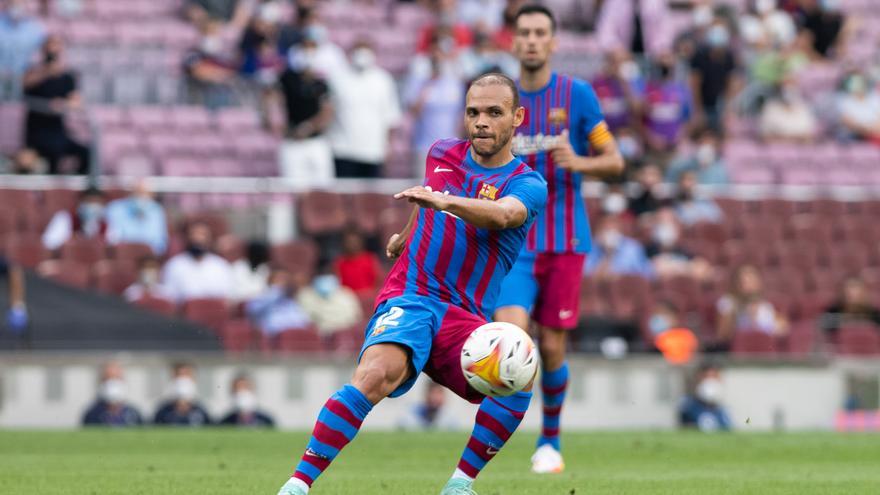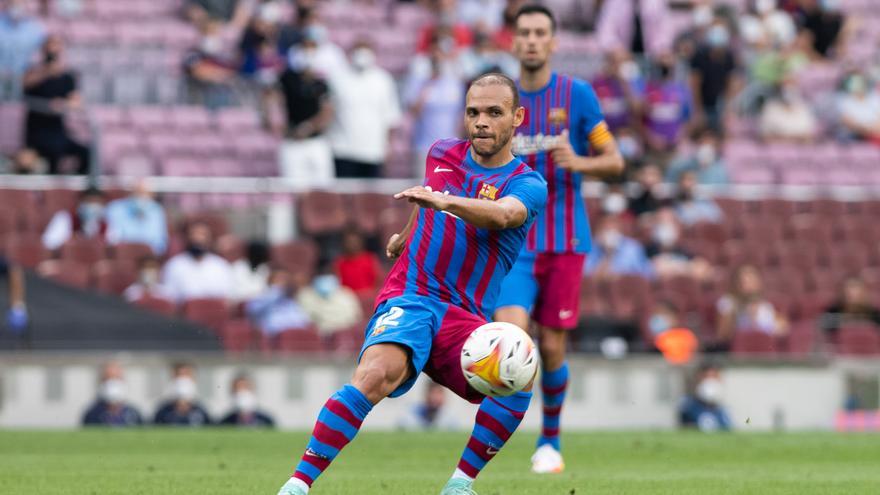 The Danish forward of Barcelona Soccer Club, Martin Braithwaite, will be several months off due to an injury to his left knee that will force him to undergo surgery soon.
Specifically, Braithwaite suffers from a patellofemoral lesion in his left knee that "has not responded to conservative treatment." "The Danish player will undergo surgery in the coming days. The club will provide a new medical report once this intervention is completed, "explained Barcelona in a statement.
The forward had participated in all three of his team's official matches this season, scoring two goals and handing out an assist. His loss in attack is added to those of those also injured Ousmane Dembele, Sergio Agüero and Ansu Fati.