Bowie, Queen, Iggy Pop and Lou Reed photographer Mick Rock dies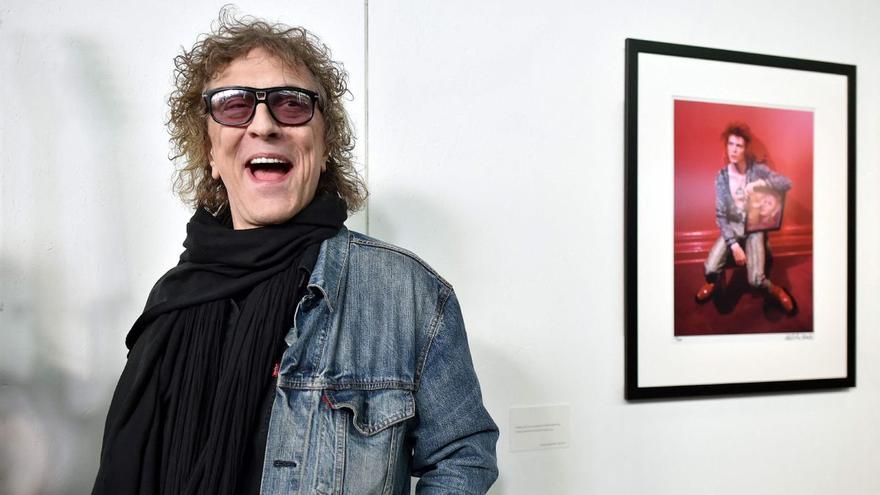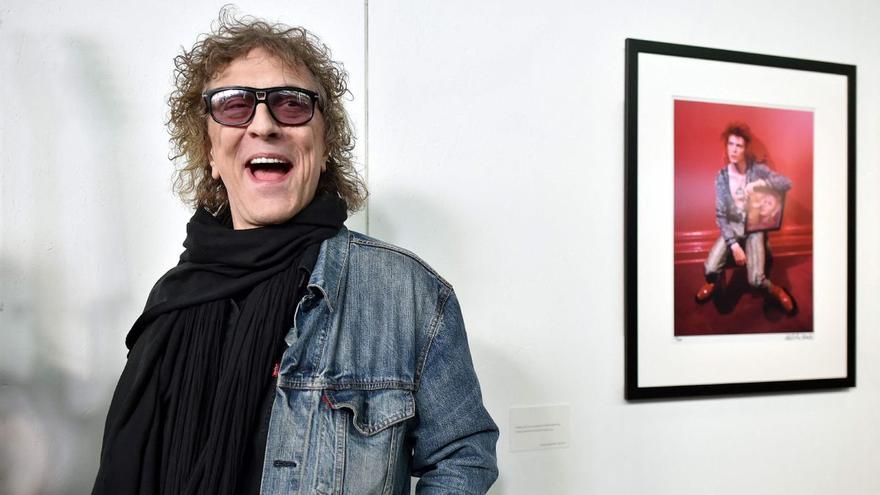 If the 70s must be associated with the glitters of glam, the bustling dawn of the 'underground' and the urban crowd touched by promiscuity and sexual misunderstanding, the look of Mick Rock, the photographer who captured some of the most defining images of that era. The author of numerous iconic snapshots of artists such as David Bowie, Lou Reed, Iggy Pop and Queen, and the covers of numerous header albums, died of an unspecified cause this Friday, at the age of 72.
He gave the news a statement in Twitter that placed the character as "much more" than "the man who captured the 70s", the slogan for which he was known. Was "A poet of photography", added the text, in which he reported the "'Jungian' trip to the other side" which, in a nod to psychoanalysis, Mick Rock would have undertaken. Londoner settled in New YorkHe had been in poor health for a long time, as he had undergone quadruple bypass surgery and a kidney transplant.
Syd Barrett's friend
Mick Rock (his real name was Michael Edward Chester Smith) began prowling music circles when he was studying modern and medieval languages ​​at Cambridge. There he contacted Syd Barrett, a native of that town, as well as with the younger brother of Mick jagger, Chris. His first cover was Barrett's solo debut, after his departure from Pink Floyd, 'The madcap laughts' (1970), which was followed by 'Deuce' (1971), by Rory Gallagher.
But the big leap came via David Bowie, of whom he became its official photographer for a time. His was the cover of 'Pin ups' (1973), as well as some photos that gave us something to talk about: Bowie, leaning down to tooth Mick Ronson's guitar in a position that evoked fellatio, and kissing Lou Reed, after gifting 'Melody Maker' with the headline "I'm gay and always have been." He even directed four embryonic video clips to Bowie, those of 'Space oddity', 'Life on Mars?', 'John, I'm only dancing' and 'The Jean Genie'.
Iconic images
If for Mick Rock, Bowie represented brilliance, extroversion and mischief, Lou Reed was fascinated by the opposite, its 'hardcore' darkness. His was the cover of 'Transformer' (1972), an image of the singer overexposed by accident, of which he wanted to take advantage of plastic, as well as three others, those of 'Coney Island baby' (1975), 'Rock and roll heart' (1976) and 'The blue mask' (1982) .
Mick Rock must be awarded the legendary bare-chested Iggy Pop print illustrating 'Raw power' (1973), The Stooges' third album, as well as the mystical painting of 'Queen II', in which Freddie Mercury poses with his arms crossed on his chest, inspired by Marlene Dietrich. Established as a prestigious photographer in rock, he continued to sign covers for artists such as Dead Boys, Ramones and Joan Jett & The Blackhearts.
In 2001, Rock managed to break Syd Barrett's long isolation to sign 320 copies of the limited edition photo book 'Psychedelic renegades'. And even in the middle of 2020, an artist eager to reflect the imprint of rock'n'roll in her work, Miley Cyrus, wanted to have him illustrate the cover of his album 'Plastic hearts'.