Botticelli painting fetches $ 92 million at auction in New York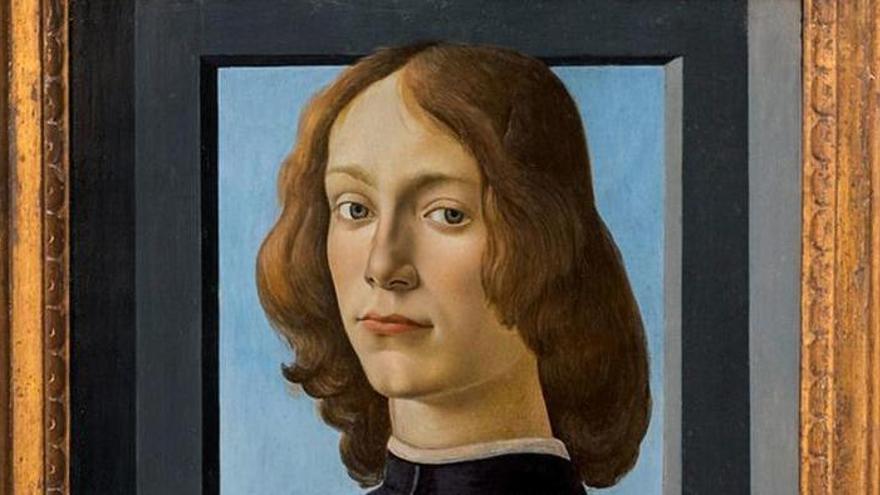 An extraordinary portrait painted by Sandro Botticelli was sold this Thursday for 92.1 million dollars at an auction held at Sotheby's New York headquarters, above the value of 80 million that the company's experts had awarded him.
'Young Man Holding a Roundel', about 540 years old, it's only one of three painted portraits by Botticelli that remain in private hands, and despite its more than 5 centuries of life, it is in very good condition.
The piece, sold in a week of auctions that Sotheby's dedicates to the great masters of art history, reached the exorbitant figure after just over 4 minutes of battle between several buyers bidding by phone through representatives of the company present in the New York and London offices.