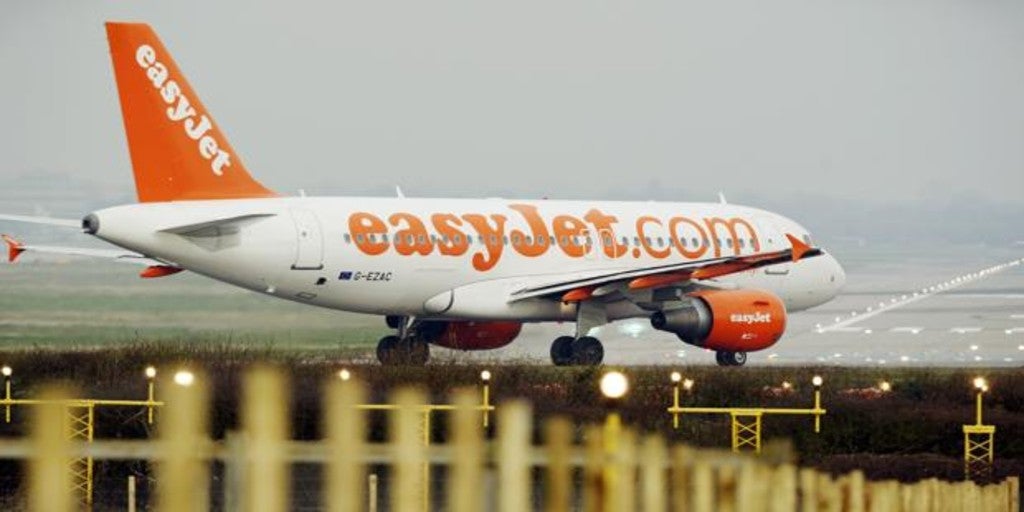 Updated:
Keep

The desire for sun and beach in northern Europe lift the spirits of the Spanish tourism sector, which was already losing Easter after the prohibition of mobility between communities. But there are already green shoots. The first of them came after the lifting of restrictions by the German Government on the Balearic Islands – in addition to Castilla-La Mancha, Valencian Community, Extremadura, La Rioja and Murcia-, which was translated at breakneck speed in the occupation of almost all of the seats offered for this period in companies such as Eurowings, Easyjet or Ryanair.
In fact, companies have been forced to meet this increase in demand 'at full speed'. Eurowings It was the first to make a move by adding up to 300 more flights for the Easter holidays from some of the busiest airports in Germany over the weekend.
The British has also taken advantage of the effect Easyjet which highlights in a statement the increase in flight bookings to different Spanish sun and beach spots, also from Swiss. Specifically 150% from Basel and Geneva. For its part, from Berlin to Palma de Mallorca, the increase in seat sales for Easter grew 466% compared to the previous week.
"Every time the restrictions are lifted we see that there is an underlying demand to travel. This increase in bookings to Spain proves once again the desire of people, whether from Switzerland or Germany, to return to travel for leisure or visit friends and family ", said the general director of easyJet for southern Europe. Javier Gándara.
For its part, Ryanair has also announced 40,000 new seats for the coming weeks spread over 200 more flights from Cologne, Berlin or Frankfurt to Palma de Mallorca Y Alicante.
Concern in the German Government
However, the German authorities have been concerned about the incipient event. On Monday the Government of Angela Merkel It invited its citizens not to travel "except in essential cases" despite the lifting of restrictions on these regions, in the case of the Balearic Islands one of the most visited year after year by German tourists.
But before this fact there has also been a reaction on the part of the regional Executive of Balearics, which ensures that foreign visitors will have to respect the same rules as citizens of the archipelago. Thus, they explained that compliance with the rule of meetings only between cohabitants will also have to be fulfilled by tourists who want to spend their holidays on the islands.
A standard that is already known to hotels in the region, although since Govern They pointed out that few will open in this period.