Booking earned 13 million in Spain | Economy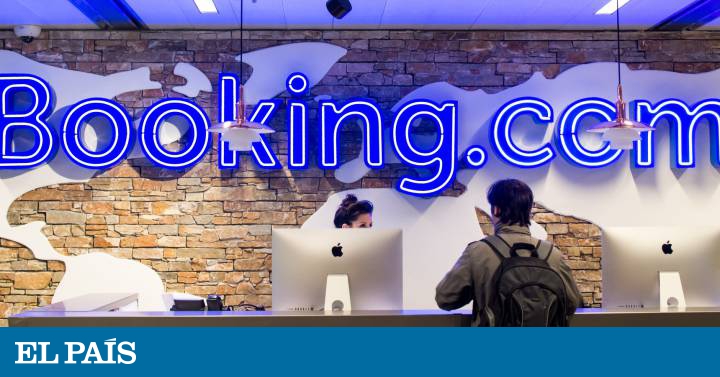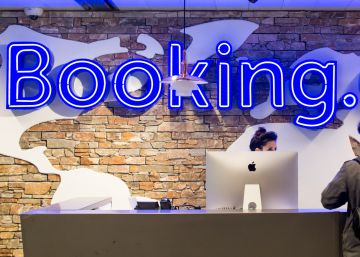 The benefits of Hispanic Booking, the Spanish subsidiary of the American hotel reservation company on-line, increased by 11.6% in 2018 compared to the same period of the previous year, up to 13 million euros, according to the latest accounts deposited by the company in the Commercial Registry
The net amount of its turnover was 33.66 million euros, 11.4% more than in 2017. The operating result also grew 10.6% to 17.33 million euros. The company paid 4.33 million euros in corporate tax.
In fact, as with most of the technology companies that operate in Spain (Google, Facebook, Microsoft or Apple), the revenue from Booking in Spain is much higher, but billing is done through a parent company with headquarters in Holland, which has tax advantages. The declared income of the Spanish subsidiary comes mainly from the commissions charged to its parent.
Services contract
Thus, Booking Hispánica operates under a service contract granted by the company of the Booking.com group, based in the Netherlands, whereby this company is billed for all operating expenses incurred and a percentage of commission on such expenses (5% in 2018 and 2017), to which is added another commission that corresponds to 2% of the income obtained in Spain.
Hispanic Booking had 208 employees at the end of 2018, compared to the 200 it had in 2017. Personnel expenses are the main cost of the company and reached 12.33 million euros in the year 2018.
Globally, Booking Holdings recorded revenues of 14,527 million dollars (12,770 million euros) in 2018, with an increase of 17% over those obtained the previous year. The company was founded in Amsterdam in 1996, but in 2007 it was acquired by the Priceline Group, based in Connecticut. Booking.com offers more than 29 million accommodation options, including more than 6 million houses, apartments and other places in more than 153,000 destinations.