Booker leads Suns win over Willy's Pelicans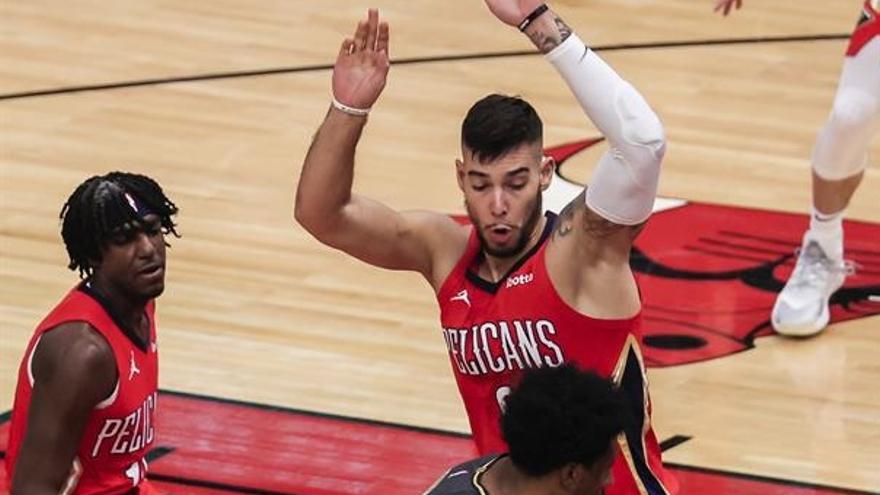 The Hispanic guard Devin Booker contributed 23 points as leader of the Phoenix Suns, who beat the New Orleans Pelicans 114-132 at home.
Reserve forward Jae Crowder had 20 points, center Frank Kaminsky had another 17 and Bahamian Deandre Ayton had a double-double of 16 points and 16 rebounds in the Suns attack. For the Pelicans, power forward Brandon Ingram had 25 points as the team's best scorer. Forward Zion Williamson scored 23 points and point guard Lonzo Ball had a double-double of 21 points and 12 assists, which did not prevent the loss of the Pelicans.
The Spanish pivot Willy Hernangómez, who started as a starter for the first time this season, he came close to reaching a double-double after contributing nine points and 13 rebounds in the 23 minutes of play given to him by Pelicans coach Stan Van Gundy. The eldest of the Hernangómez brothers scored 4 of 8 shots from the field, 1 of 1 from the personnel line, and delivered an assist.