Bonnie Tyler, Silvia Pérez Cruz and Ainhoa ​​Arteta head the Mar Abierto 2021 Festival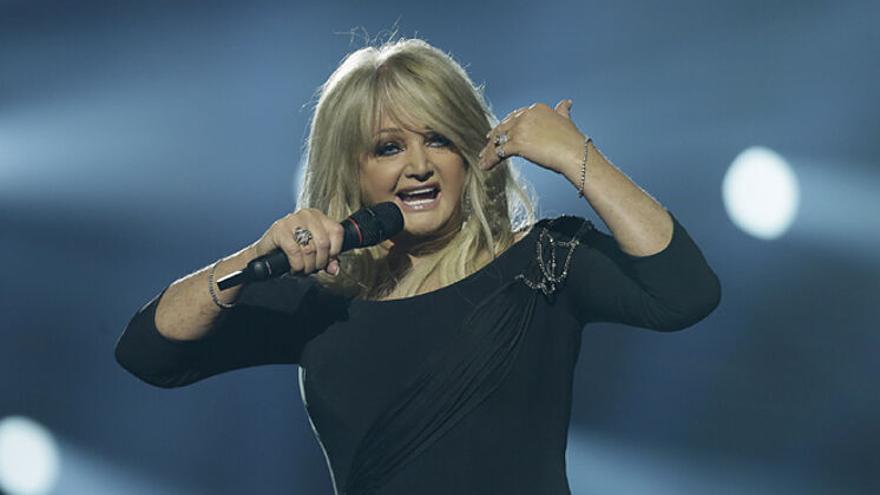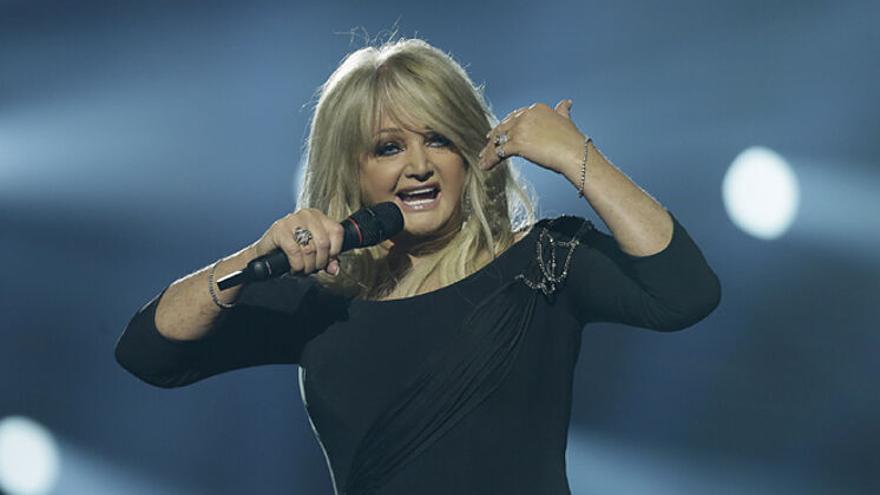 The Open Sea Festival celebrates its 15th Anniversary in a very special year and with a luxurious program that consolidates the festival as a cultural benchmark in the Canary Islands. The list of artists for this celebration includes the start of the Tour Trip by Pedro Guerra in which he presents his new work, the farewell to the stages of José Luis Perales with his Tour Ballads for a Welcome , or the talent of two unique artists like Ainhoa ​​Arteta and Sílvia Pérez Cruz. The season includes one of the most special nights with the best Tribute to Queen in the World, Dios Salve la Reina, which has thousands of loyal fans in the Islands; the double appointment of an artist like Pasión Vega who returns to Mar Abierto, and the closing of the season with the First Lady of Rock, Bonnie Tyler, who will be in the Canary Islands for the first time with two concerts included among the few and exclusive that she will offer in Europe and Spain this year. Tickets for all Pedro Guerra, José Luis Perales and Bonnie Tyler concerts are already on sale on the promoter's website www.marabiertoproducciones.com. Tickets for the rest of the concerts will go on sale in the coming days on the same website.
The General Director of Mar Abierto Producciones, Jairo Núñez, shows his satisfaction at "restarting" the live music concerts and assures that there is "a lot of desire to meet the public again with this large list of artists who make up a top-quality program after 16 months of stoppage of the Music Industry in the Canary Islands ". In this very important year, "emotions are running high and it is one of the most special editions in our 15-year history because the kisses return, the hugs return and the live music returns ", points out Jairo Núñez, before adding that" we hope that the faithful followers of Mar Abierto will come as always during these 14 years of experience to the concerts of the season that will feature with all the measures required by the health authorities "since the" culture is safe. Culture is health ". Finally, Núñez highlights that "people's happiness is priceless and we know that music is the best antidote or vaccine to forget such a complicated year for everyone, but especially for the cultural and musical sector, and for an audience that I am sure that he really wants to go back to live concerts ".