Boni, from Barricada, dies at 58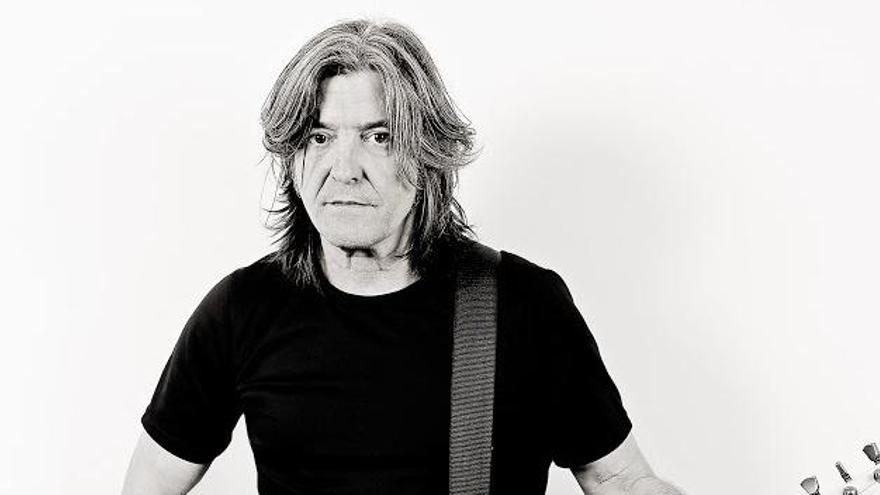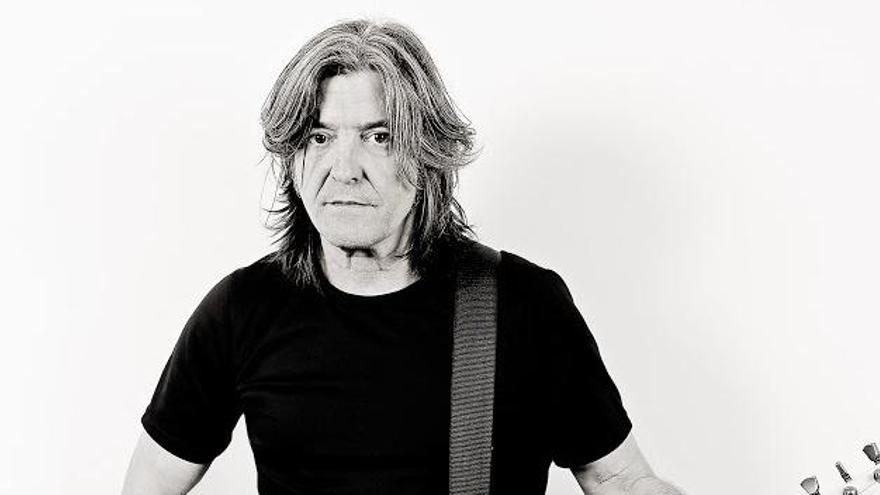 This Friday he died in Pamplona Francisco Javier Hernández Larrea, known as Boni, voice and guitarist of the Barricada group, at 58 years of age.
In a statement, his family mourned the death of Boni and thanked him for the expressions of affection. In June 2018, he underwent an operation to remove a Cancer larynx, at which time lost his voice.
Boni was born in Pamplona on January 5, 1963 and was one of the founders of the Barricada group in 1982. He was part of this rock band until 2013, the year in which it disbanded, and later continued his solo career.
With 15 studio albums and more than a thousand concerts behind them, Barricada has been one of the most consolidated groups within the Spanish rock scene. The group received the Diamond Disc for the sale of more than a million records throughout his career.