Bond chaos triggers claims against airlines 57%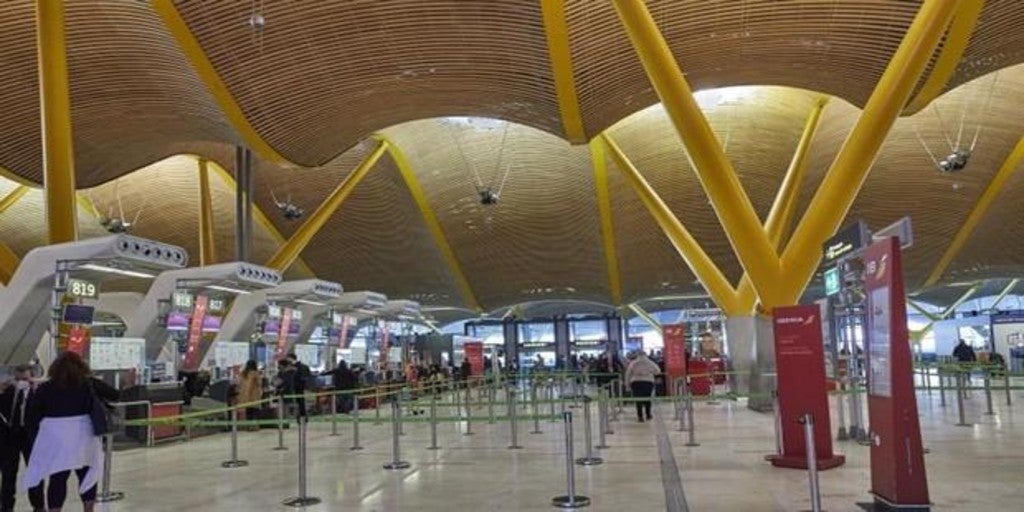 Madrid
Updated:
Keep

The steep drop in air traffic last year did not mitigate consumer complaints against airlines. Quite the opposite. The State Aviation Safety Agency (AESA) received in 2020 a total of 54,273 complaints by passengers, which is 57% more than the previous year.
It is a record figure that represents a fivefold increase in claims made in 2015 (10,295). And that in that year Spain registered more than 207 million passengers, while in 2020 the number of travelers fell to 76 million due to the advance of the pandemic.
All these claims are related to the compensation that the airlines must offer in the event of denied boarding and cancellation or long delay of flights. 2020 was a chaotic year in this regard, because airlines had to suddenly cancel thousands of flights for
the restrictions imposed to stop the advance of the pandemic. In these circumstances, their obligation was to offer a refund of the ticket if the passenger claimed it, but many of them delayed the return process due to, according to these companies, their delicate financial situation.
As a consequence, claims for flight cancellations before the TO THAT -That is, after not reaching an agreement with the airline- they shot up and last year accounted for 53% of the total, 28,655. It was, by far, the most frequent reason to complain, since the delays generated 4,845 complaints and boarding denials, 531.
Plus Ultra leads the index
The EASA report warns in fact that the proposed amount of sanctions related to the non-reimbursement of canceled flights was 5,454,000 euros. "This amount is the one proposed until April 1, 2021 and therefore may be increased with the opening of new disciplinary proceedings for this reason," according to the AESA.
The airline that received the most claims based on its number of passengers was Plus Ultra, according to AESA. Following the company rescued by the Government were Aeroméxico, TAP Portugal, Avianca, Alitalia, Grupo Aeroflot, Grupo Norwegian, Royal Air Maroc, Evelop Airlines and Vueling. According to the agency dependent on the Ministry of Transport, Mobility and Urban Agenda, seven out of ten claims were dealt with by airlines.