BOMBAZO! María José Campanario and Jesulín de Ubrique are expecting their third child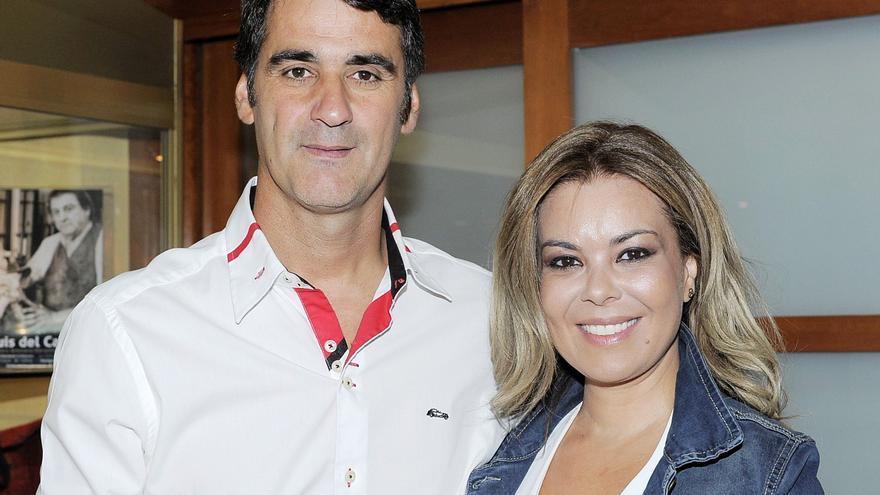 The greatest Christmas gift for Jesulín de Ubrique and to Maria Jose Campanario has come in the form of pregnancy.
And it is that, totally unexpectedly, the marriage has announced on the cover of a well-known magazine that they are expecting a new child and that this has taken them by surprise.
The youngster that is on the way is followed by Julia Janeiro, the older sister, and Jesús Janeiro, the one who will now become the middle and who will have a difference of 15 years with his little brother.
This son will become the third child of the couple, not so for Jesulín who has a fourth daughter as a result of his relationship with the television collaborator Belén Esteban, Andrea janeiro.
As the couple has been able to confirm, the new component of the Janeiro Campanario family will arrive in May also coinciding with the couple's twentieth anniversary.
"Everything is going as expected"
The couple, who have been together since 2021, have preferred to remain silent on this issue during the first months of pregnancy given the importance of the news and to avoid any setback that could arise.
However, they no longer have anything to hide and both have confirmed the news to one of the most important magazines in the world of the heart in our country, ensuring that "We have to admit that it was quite a surprise, but we are very happy".
Having already passed the final three-month stretch, Maria José (42 years old) and Jesulín (47 years old) have shared that everything is going as expected after performing the pertinent ultrasounds and have ensured that they do not want to know the sex of the baby until it is born. "I am excited to find out the sex of the baby when it has already been born and is one of the family" acknowledges the right-handed man.