Boiler maintenance, key to savings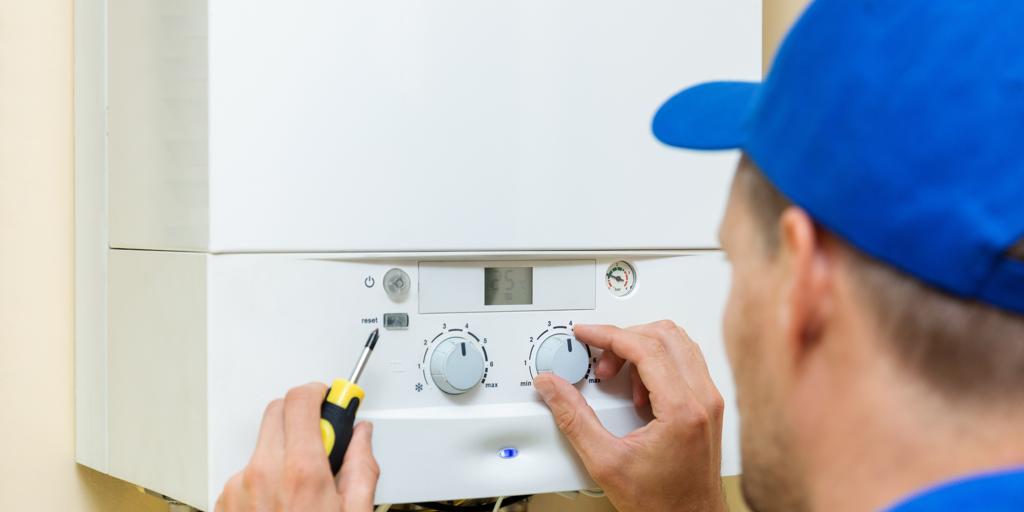 Updated:
save

With the arrival of cold, gas consumption in homes increases due to the greater use of hot water and heating, hence the need to check the boiler for optimal operation that leads to a responsible consumption of energy that helps to save on the final invoice. And it is that an installation in good condition avoids unnecessary consumption. If the boiler works well and is efficient it will help keep your energy bill at bay., because you will never obtain greater savings than with savings in consumption.
The boiler maintenance service is essential to control consumption and save on the bill, while ensuring safety in the home. The fact is that a boiler in poor condition entails high fuel consumption and a higher emission of gases with a great environmental impact.
Boiler in good condition
The energy marketer Aldro offers boiler maintenance services with which it guarantees its correct condition and operation for efficient energy consumption that leads to savings. Keeping the boiler in good condition with periodic checks is much cheaper than facing a problem in the appliance and the installation, which will be expensive and will surely lead to the purchase of a new boiler. Contrary to popular belief, the costs of regular maintenance are less than the losses they could cause.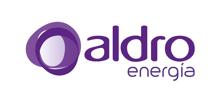 In most cases, it is only when the boiler breaks down that we realize its importance. Therefore, among the reasons why it is advisable to hire a maintenance service are reduce repair costs and increase their service life, avoid the escape of dangerous carbon monoxide and, of course, save on the bill, since maintenance is a way of ensuring that the boiler is producing hot water in the most efficient way possible.
Peace of Mind Guarantee
For all this, Aldro advises hiring a boiler maintenance service with wide coverage and with all the quality guarantees to ensure the proper functioning of the boiler, protecting your customers from possible unforeseen events. Also now By contracting the electricity and gas supplies with Aldro, you will have two months of free maintenance. The objective of the correct maintenance of the boiler is to guarantee peace of mind, savings and safety in the home.