Boeing sends "disturbing" internal emails to Congress about the development of 737 Max | Companies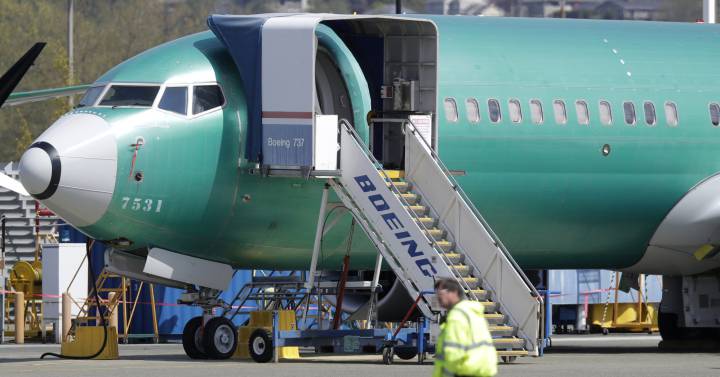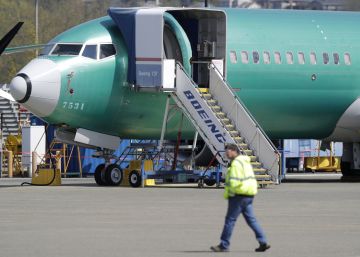 A new remittance of the message crossing between Boeing employees during the development of the 737 Max "is drawing a very disturbing picture," according to the assistant of a US parliamentary committee, quoted by the Bloomberg agency. The documents have been sent to the United States air authority, the Federal Aviation Administration or FAA on Monday, the same day that the company's board decided to fire the CEO.
Communications have not been made public. Those responsible for the transport and infrastructure committee have not commented. "As with other Boeing communications, the recordings seem to point to a very disturbing picture of the concerns expressed by Boeing employees about the company's commitment to safety and about the efforts of some employees for production plans. don't be altered by regulators, "said a spokesman for that committee.
Boeing took the emails to the FAA and Congress "as part of our commitment to transparency with our regulators and oversight committees," the company said in a statement. "As with the previous documents referred to by the committee, the tone and content of some of these communications do not reflect the company we are and need to be," the company said.