Bob Dylan, 80 years his way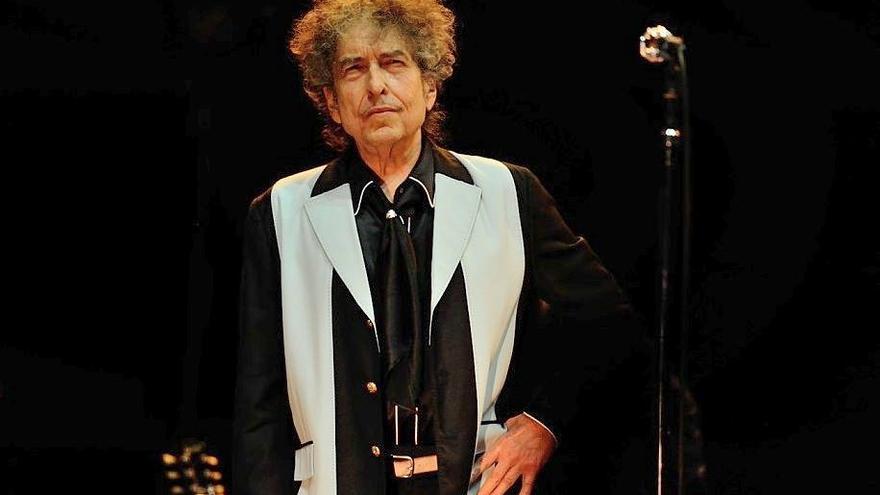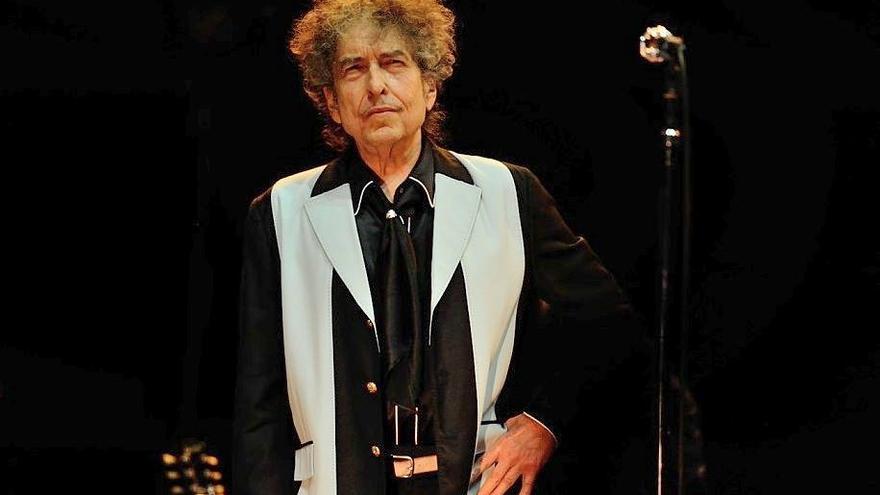 Of the great pages of the artist everything and more has been said: his youthful folk awakening consciences, his gift for wrapping rock and roll with literature, the break with the Tin Pan Alley model of custom compositions, the liberating 'sound of mercury', the mystique of the basement and the successive ages of maturity. Hundreds of books (there are about two thousand titles) They deal with Dylan from the most varied angles, among which we must add a few more published these days, among them 'The double life of Bob Dylan', by the already seasoned Clinton Heylin, that delves into his first season of life (1941-67) and takes the opportunity to charge another 'dylanologist', Howard Sounes, calling him a "professional dirt digger". What was missing, what Dylan's biographers fight each other to see who is the best: Sounes has replied (in 'The Guardian') calling Heylin "clumsy and self-indulgent", and what is perhaps worse, "incredibly boring".
Far from Gen Z
We could get cynical and conclude that the figure of Bob dylan in the year of grace of 2021: to the fight in the mud of two middle-aged gentlemen for a title of relators of his majesty that only exists in their heads, while the girl turns up the volume of the last song of Cardi B. It is It is true that Dylan's work catches the common Gen Z far away, and it's been a long time since We don't even talk about a crowd artist: in Barcelona, ​​after his first visits (Miniestadi del Barça, 1984; Palau d'Esports, 1989), we have been able to see him in middle squares, be it Poble Espanyol, the Pedralbes Festival or the Liceu (while Leonard Cohen needed the Palau Sant Jordi to fit in with all its public in its last two visits).
Hood and dark glasses
But what does Dylan still have to continue receiving a majestic treatment? His figure is a vestige of times conducive to transversal icons, not like now, with updated laurels like the 2016 Nobel, that sparked a heated discussion about the literary height of the popular song. An idea of ​​integrity emerges in his albums, his touring regimen, and radical media sobriety. Records shun the 'mainstream' and have roots in the secular grammar of folk and blues (and in the anti-commercial homily: the almost 17 minutes of 'Murder most foul', 2020), the direct ones are elusive, he does not give interviews. Those photos accessing the dressing rooms with a hood and dark glasses: it's not that he doesn't want to be seen; it is he who does not wish to meet strange faces.
Stuck in his world, focused on his music and nothing else, he has taken his 1966 sleeve cut to the last consequences, when he secluded himself in Woodstock (the ghostly motorcycle accident) rejecting the role of generational oracle. If then he stopped giving concerts for eight years, in the last stage the method has been the opposite: the 'Never ending tour', caravan standing since 1988, with a hundred concerts a year, it has allowed to see it disfiguring his songs, which is his recipe for them to keep motivating him.
Sullen, distant, sometimes indecipherable (did it take three records in a row of Sinatra and neighborhood songbook standards? And the Christmas carol album?), Dylan carries more than 50 years fleeing from his own shadow. We can think of him sabotaging his classics every night, boycotting his own myth, and then word breaks out that Universal Publishing pays. $ 300 million (or $ 400, depending on the source) for the publishing rights to his repertoire, understanding that it is as solid as investing in gold or oil. The songs will remain, imperial and indestructible, which Dylan has cared for in his own way.