Bloomberg: "I'm here because Trump hasn't come" | Society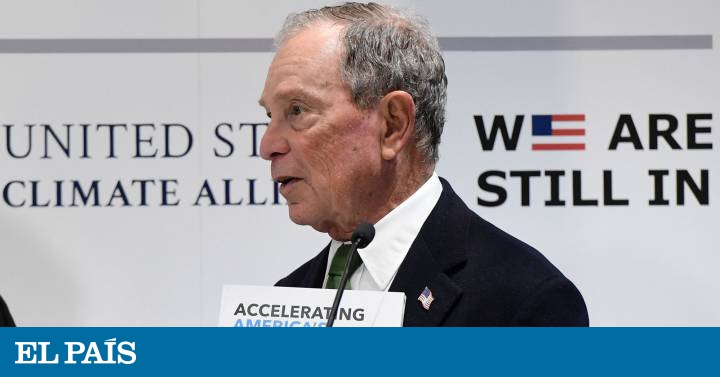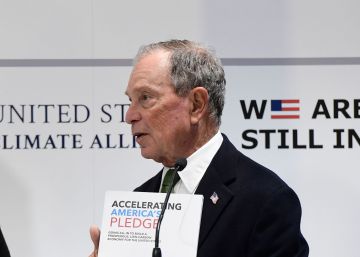 Michael Bloomberg, former mayor of New York and candidate for the Democratic primary, He stressed on Tuesday that the United States will continue to fight against climate change. "The reason I am here is very simple. I am because President Trump is not. Because his administration rejects fight against climate change and we have to do the work, "he said in an act of the Global Covenant of Mayors for Climate and Energy. In this way, he has ensured that the climate struggle cannot be postponed." We know that we have much more to do, There is new evidence, every day that climate change is getting worse. We must redouble our efforts. We have an obligation to act now, "he said.
In this regard, he recalled that cities are the spaces where most people live and where most greenhouse gas emissions are generated. Therefore, he has advocated working together as part of the collective effort to fight against climate change, "even with a denier in the White House."
In addition, the former mayor of New York stressed that a global response against climate change is needed and that implies, not only the mayors, but the political leaders at all levels everywhere, as well as the private sector worldwide working together. "We have a responsibility to do everything we can to reverse the effects of climate change," he insisted.
For its part, the European Commissioner for Climate, Fran Timmermans, stressed that the 'Green New Deal' that they will present tomorrow is an invitation to all to be part of the plans to achieve carbon neutrality in 2050. "This is the only one way in which we will look our children in the eyes, "he said.