'Blood ties' closes the season with a documentary about Camilo Sesto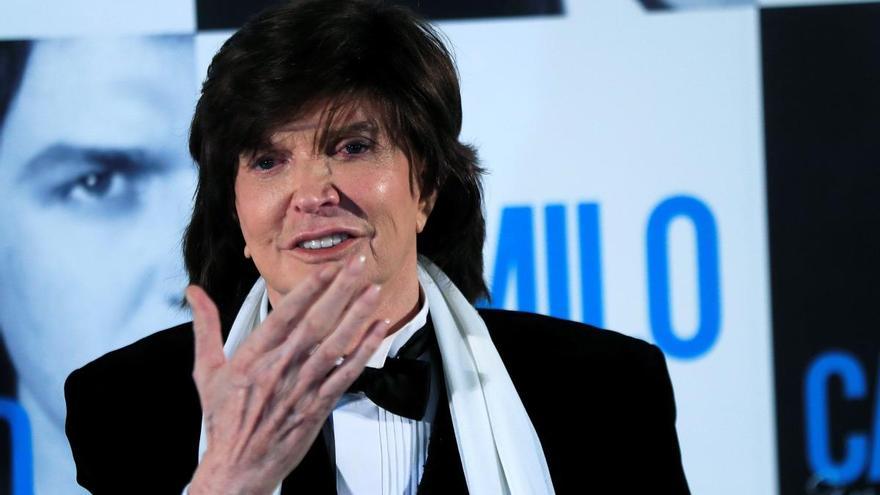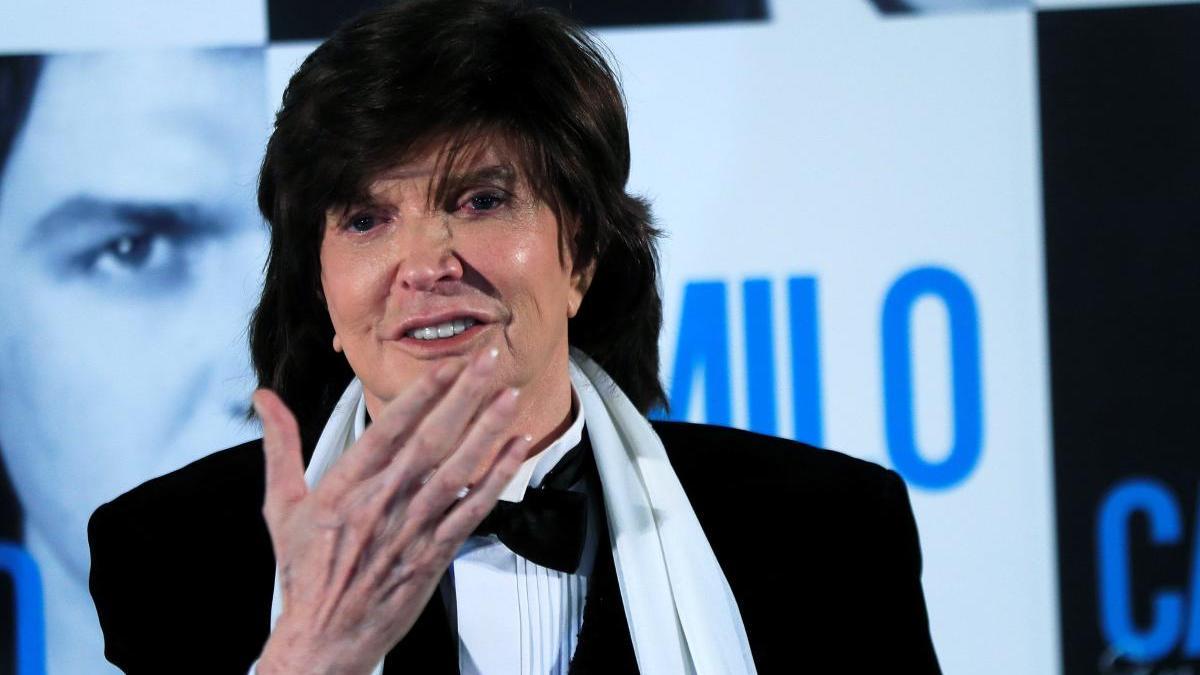 'Blood ties', from RTVE, pays tribute this Wednesday, in its last program of the season, to Camilo Sesto, with a documentary dedicated to the Alicante singer-songwriter on the first anniversary of his death in the month in which he would have turned 73.
The program will recount the story of the man who triumphed singing to love, that of a genius sometimes misunderstood and locked in his own universe. You will discover the real Camilo through the testimonies of people who really knew him as Ángela Carrasco, Marta Sánchez, Ramoncín or Ruth Lorenzor, among others.
On this occasion, in the debate led by Boris Izaguirre Alaska, Concha Velasco, Ángel Antonio Herrera, Carlos Ferrando, Amalia Enríquez, Rappel and Joaquín Paz Caravaca will participate.
'Lazos de sangre', directed by Carmen Delgado and produced by RTVE in collaboration with Tesseo Producciones, makes an intimate portrait of great names in our country.
This season, over fifteen installments, the show has addressed the lives of Carmen Sevilla, Albano, Martes y Trece, Laura Valenzuela, Ángel Nieto, José Bono, Antonia Dell'Atte, Manolo Escobar, Sara Montiel, Los Windsor, Rabal-Balaguer, Concha Piquer, Paco de Lucía, Ágatha Ruiz de la Prada and Camilo Sesto.