Blas Trujillo was at karaoke with Curbelo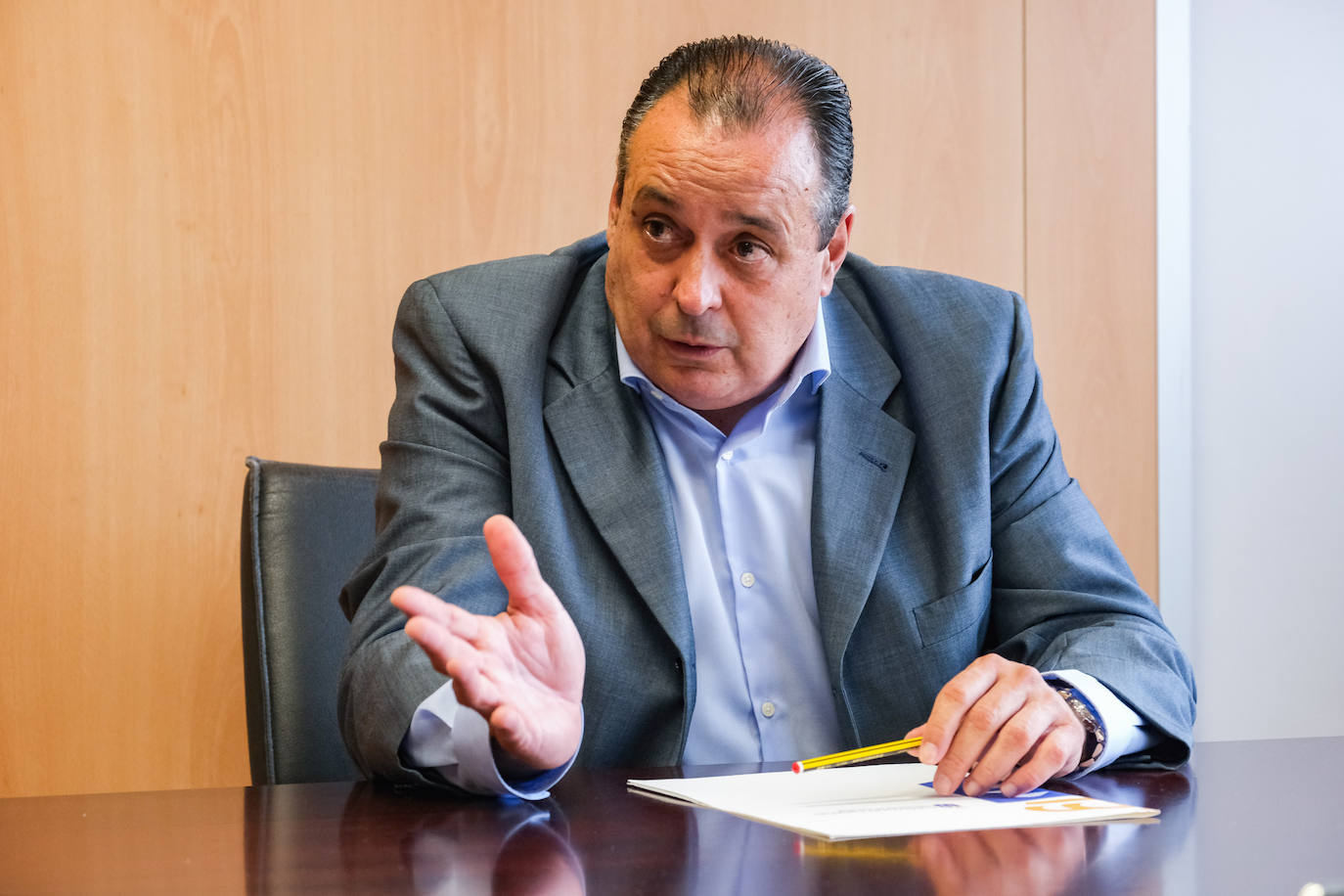 The National Police received the complaint from Miquel Q., who points to Casimiro Curbelo and his son Aday as aggressors
Mystery solved: yes, there was a member of the Government of the Canary Islands in the
Anaga avenue karaoke in the early hours of the 8th in the company of
Casimir Curbelo.
This is the Minister of Health of the Government of the Canary Islands,
Blaise Trujilloas confirmed by this newspaper.
Trujillo, however,
did not participate in the incident that occurred outside the premises, and that led to the complaint of Miguel Q. before the National Police for a
alleged assault.
The complaint points to Aday Curbelo, son of the president of the Cabildo Gomera, as the person who initiated the alleged attack, adding that Casimiro Curbelo also participated in it -all according to the complainant's account-.
Miguel Q. provides in the complaint a
part of injuriesas a result of that alleged aggression.
In the video recorded by Miguel Q. himself, he is seen approaching the Gomeran politician to ask him about the
port of Adeje and Gesplan. The video ends abruptly and with an audio where "Ay, Aday" is heard.
Casimiro Curbelo and his son Aday starred in a notorious incident a decade ago in Madrid in a drinking area that ended with the politician arrested by the National Police. That precipitated his departure from the PSOE and the birth of ASG.