Blas Herrero, the milkman of humble origins who aspires to control the Prisa media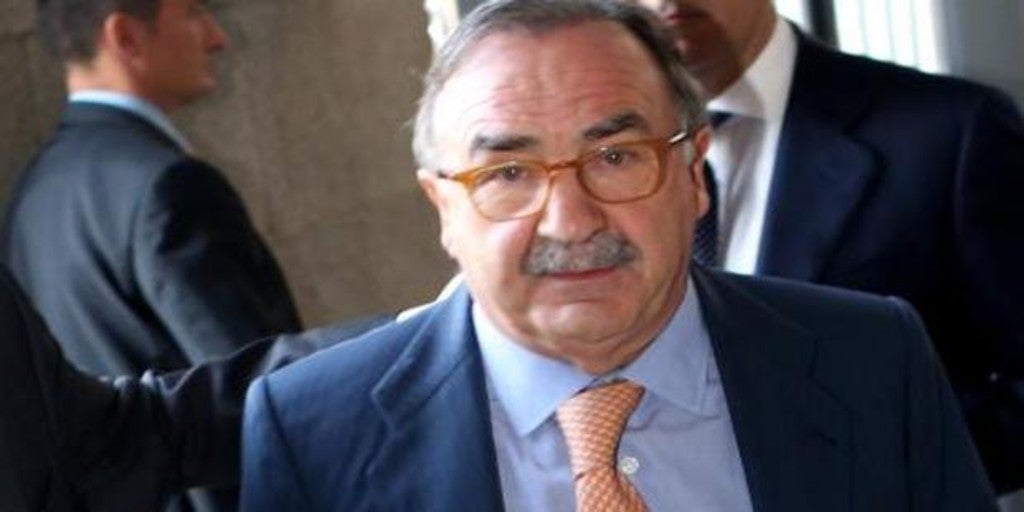 MADRID
Updated:
save

The businessman Blas Herrero Fernández (1950) moves to take control of the Prisa media business. For this, the current owner of Kiss FM has launched a first offer to acquire El País, Cadena Ser or AS, among other media in the group. Herrero's investment desire in the midst of the pandemic does not stop there. A few days ago, the Asturian company Duro Felguera confirmed to the National Securities Market Commission (CNMV) that the businessman had shown his interest in entering the shareholding of the company, which is now going through difficult times as it is in the process of restructuring.
Blacksmith, owner of one of the great fortunes of this country, was born in Asturias 70 years ago. Different sources place him as very close to the PSOE from a young age and with ties of friendship with the old guard of the party in Asturias. From humble origins, he started in the business world within the dairy sector where he started selling fresh milk from house to house. Later, he worked in a dairy and cheese factory founded by his own family until it was closed back in 1971.
A decade later, Herrero took the first step to found his first large company and created, together with the public Lactaria Española (LESA), the mixed company Lácteas Reunidas Asturianas to market the RAM brand. The business fabric under its control grew progressively until it reached other areas and formed a total of 30 companies in different economic areas ranging from real estate, transport, foreign trade or even the sale of cars.
His landing in the media business took place in 1989, when he founded the radio station Radio Blanca. Years later, he managed to enter the shareholding of 60 stations integrated in the parent company Radio Blanca. In 1992, she became the vice president of the Board of Directors of Uniprex, owner of Onda Cero. In July 2001, Blas Herrero agreed to associate 70 Radio Blanca stations with Onda Cero under the Kiss FM brand. The successful music chain began broadcasting on April 13, 2002 and added 1.3 million listeners at the end of 2003. The fight for the audience and the different interpretations of the contract signed between both companies led to a dispute between Onda Cero and Blacksmith. Finally, an arbitration award agreed with Herrero and Onda Cero had to pay 184.8 million euros.
Now Herrero wants to expand his role in the business of communication and journalism and aspires to take control of all the media of Prisa, among which El País or Cadena SER stands out, but which also includes As, Cinco Días, Los40 or Cadena Dial.