Blas Herrero (Kiss FM) launches an offer to buy the press and radio of Prisa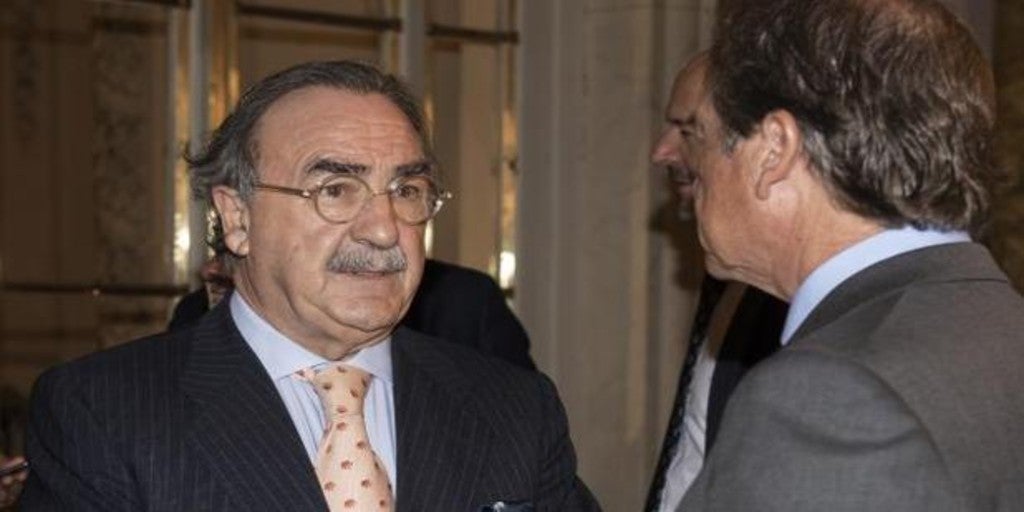 MADRID
Updated:
save

The owner of Kiss FM, Blas Herrero, together with a group of Spanish investors, has launched a proposal to buy the press and radio assets of Grupo Prisa, including El País or Cadena Ser. Industry sources have confirmed to this newspaper that at the end of Wednesday there was no firm proposal on the table, although the businessmen would have transferred their interest to the group's executives.
Herrero and his partners, advised by Société Générale, offer around 200 million euros. Some financial sources indicate that this proposal will be transferred imminently to the Board of Directors of the Prisa group. So far, Prisa has not issued any official communication to the National Securities Market Commission (CNMV).
The offer would also be directed at the participation of the current shareholders of the Prisa group, in which the fund Amber Capital it has the majority with 29.8% of the share capital.
Suspension of the listing
At the opening of the markets, the CNMV decided to suspend cautiously, with immediate effect, the listing of Prisa's shares or other securities that give the right to its subscription, acquisition or sale.
The supervisory body of the markets adopted this decision moments before the opening of the market when "circumstances arise that could disturb the normal development of operations" on said securities.