Blackrock increases its stake in Cellnex above 5% and becomes its fourth largest shareholder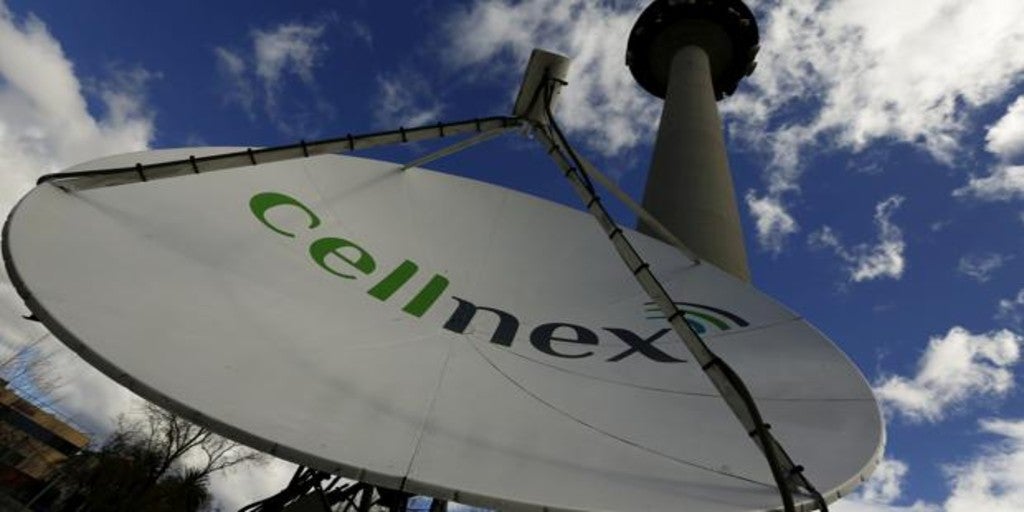 Madrid
Updated:
Keep

The investment manager BlackRock has increased its stake in Cellnex's capital to 5.06% becoming the fourth largest shareholder of the telecommunications infrastructure operator, as recorded in the records of the National Securities Market Commission (CNMV).
Specifically, BlackRock has distributed its current 5.06% stake between 4.72% indirectly, and 0.33% through financial instruments, which controls 34,364,931 shares of the company. Before the last notification, BlackRock had a 3.8% stake in the company of Catalan origin.
The actions of Cellnex have closed this Monday on the stock market at 53.02 euros, with which the investment fund's participation has a market value of more than 1.8 billion of euros.
In this way, BlackRock has positioned itself as the fourth largest shareholder of Cellnex, behind Edizione (8.53%), GIC Private (7.03%), and Lisson Grove Investment (6.73%); and beating the Canada Pension Plan Investment Board, which has 5.005% of the securities. In May 2017, the US fund controlled 6.84% of the company's shares.