Black Friday 2020: Why is it November 27?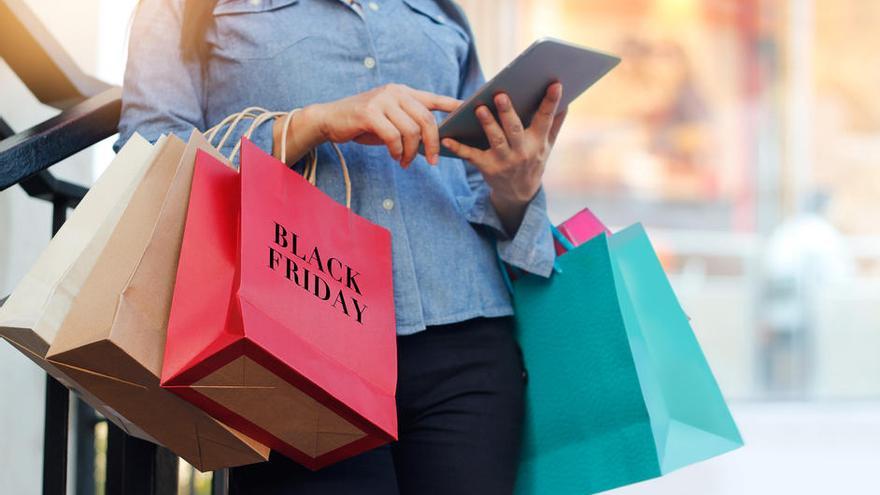 There are many unknowns that surround the famous Black friday. The most commercial appointment prior to the campaign Christmas has its origin in the United States and is celebrated one day after the Thanksgiving holiday. Thus, the expression Black friday it began to be used in the sense that we know today in 1961 in the city of Philadelphia, when a public bulletin warned of the chaos that was taking place in the streets due to the sales the day after Thanksgiving.
And although it has always been a purely American date, It's been about 10 years since these pre Christmas sales came to Spain to stay. In 2010, the company Apple decided to import this tradition and since then this celebration has been gaining more and more force to the point that Black Friday Spain is the most powerful online sales event of the year.
In Spain, the celebration of special discounts a single day knows little, so these offers drag on a bit. They start a few days before and end with the also famous Cyber ​​monday.
In our country, one in three purchases of Christmas takes place during the month of November. In fact, the data provided by department stores ensures that Black Friday offers concentrate up to a third of Christmas turnover. Specially in electronics, fashion, books, music and personal care products.