Black Friday 2020: what does it mean?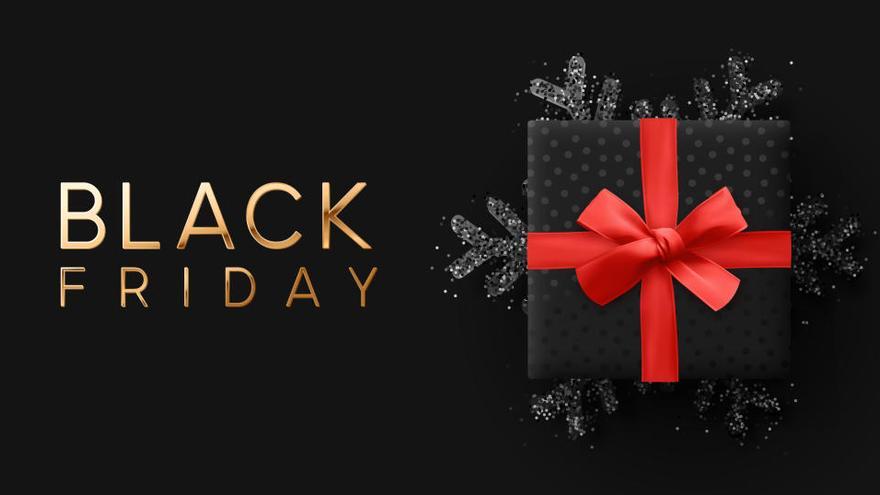 The Black Friday 2020 and like every year it comes with great discounts, sales and opportunities to purchase those products in which you have been waiting all year for a price improvement.
However, and although Black Friday has become in a few years a true reference in the commercial calendar of all Western countries, in Europe the history and the origin of this celebration.
It will be easy, for all those with a minimum knowledge of the English language, to obtain the literal meaning of the Black friday, translated as Black Friday into Spanish.
A little more we must delve into the meaning to know that, originally, it was estimated that on that specific day, located on the last Friday of November, the red numbers of the stores turned black, that is, to be positive, thanks to the significant increase in purchases and income from merchants.
This was produced in this way by being an appointed date due to being on the calendar right after Thanksgiving, quintessential family holiday in American culture.
And even more, you have to travel in history to know how this tradition of performing offers on such a punctual date. This fact has a sports connection, since in the beginning it was associated with the annual celebration of the college football game between the United States Naval and Military academies, which used to meet in the town of Philadelphia, always on the Saturday after Thanksgiving.
This fact was used by the merchants of said city to, taking advantage of the huge influx of people from different parts of the US geography, offer attractive business opportunities on the eve of the meeting. And this is how a practice began that first spread to other parts of the country and later, already in this 21st century, made the leap to Europe as a good opportunity to boost sales and strengthen the annual accounts in almost any sector and anticipate the campaign of Christmas presents.