Black Friday 2020: These will be the products most demanded by readers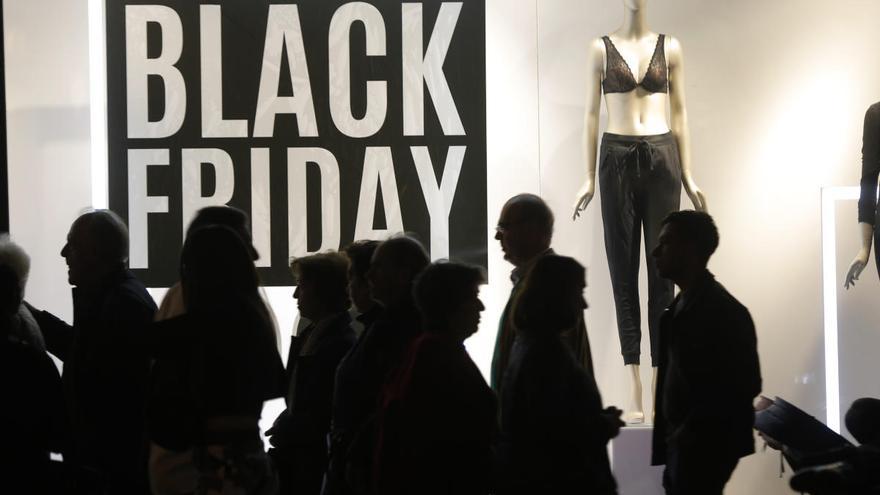 Black friday has established itself as one of the best days, also the ones before and after, to achieve great offers on technology, home or beauty items, among others. Above all, it is the world of gagdet and technology that has the largest constant in sales during the pre-Christmas discounts.
Thus, last year, some products became the star of the party, which lIt bequeathed to Spain imported from the United States ten years ago by the hand of the Apple firm, and which is celebrated every day after the country's Thanksgiving celebration.
That is why we leave you a list of some of the products that were the best sellers in the previous edition and that this Black Friday 2020 They can become the essentials of the day.
Satisfyer Pro 2 Next Generation: One of the first versions of the sex toy most acclaimed by the female sector can be purchased for only 20 euros, although there are already new models, with more speeds and also modes, which have taken the place of the mythical device.
Cecotec Conga 1090 Connected Series Robot Vacuum Cleaner: The famous autonomous vacuum cleaner of the Cecotec brand was one of the best sellers on Black Friday and, probably, this year it will again occupy one of the top positions. This model, with wifi, compatible with Alexa and that in addition to sweeping also scrubs is the star of the world of cleaning and for only 179 euros.
Xiaomi Band 5: The activity bracelets are the revolution of every self-respecting walker and athlete. Last year, the Xiaomi Model 4 had no competitor thanks to its affordable price. Neither will the fifth model. For 29.90 the watch offers all kinds of features: it will monitor your steps, heart rate, calories burned … and it can help you adjust your sleeping habits.
Fire TV Stick 4K Ultra HD: It may be one of the most amortized inventions of the last two years. The Amazon Fire Stick turns your TV into a smart TV with just the remote. In addition, the new model has Alexa integrated, so you can give voice commands to watch your favorite movies and series. 50 euros they are to blame that you can have hundreds of applications on your television.