Black Friday 2020: The list of stores that anticipate 'Black Friday'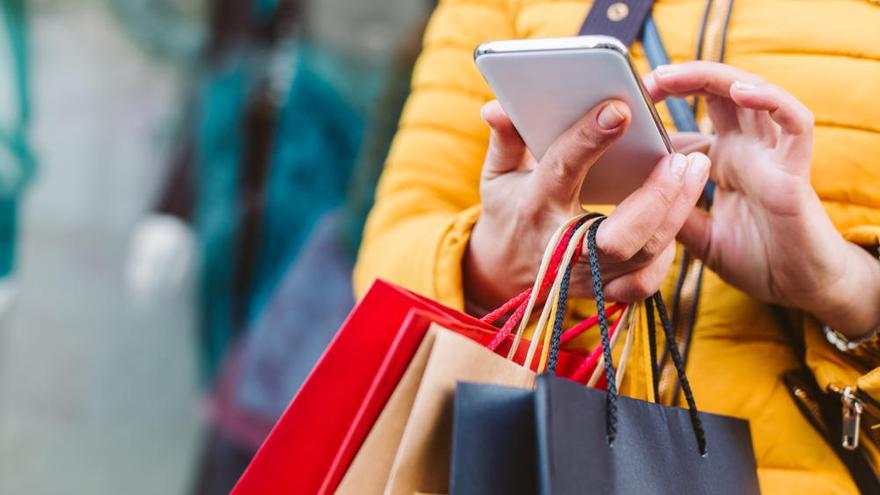 There is still a week left for the acquaintance Black friday, although this is not an obstacle to the fact that there are many stores that have decided to anticipate the famous Black Friday to offer discounts. There may be businesses, especially online, that have been playing the game for up to a month Black friday with previous discounts.
And although Black Friday is characterized, above all, by its offers on gadgets and various devicesThere are other sectors in which more than convincing discounts can be found, especially with regard to Christmas gifts. In this way, you do not miss any offer prior to the appointment with the stores with this list that we offer you below:
Amazon
The Internet shopping giant announced at the beginning of November you could already find the best offers in all the categories of its website, being able to find from headphones for 20 euros to the latest beauty gadgets subject to sales.
Leroy Merlin
Beyond the technological world, stores like Leroy Merlin have not hesitated to join the wave of sales. Some of their products in most of their categories have up to 50% off. From the construction section, to bathrooms, cabinets or decoration. Discounts are assured.
Toys R Us
The Magi will have to pay special interest in the offers of the famous toy store, which has not hesitated to join the discounts prior to Black Friday. So that, began November with its Black Month campaign in which it offered up to 50% discount on a selection of toys to anticipate Black Friday and fulfill the wish lists of the little ones at a great price.
Hawkers
Lovers of sunglasses are in luck. The modern firm wanted to start November with one of the best offers to date, three for one on all its products.
Inditex and Tendam
Clothing chains such as Inditex (Zara, Stradivarius, Oysho, Bershka …) and Tendam (Cortefiel, Woman Secret, Springifield …) started November with steep discounts on selected parts of the collection. 30, 40 or 50% is already a fact for all those who are eager to renew their wardrobe.
Sephora
Beauty and body care stores join the pre Christmas sales. At Sephora, you can find up to 20% discount on Advent calendars and up to 65% on the products of your favorite brands. It also offers discounts on Christmas cases and mini packs.