Black Friday 2020 | The best toy deals at Toys 'R' Us, El Corte Inglés and Wodibow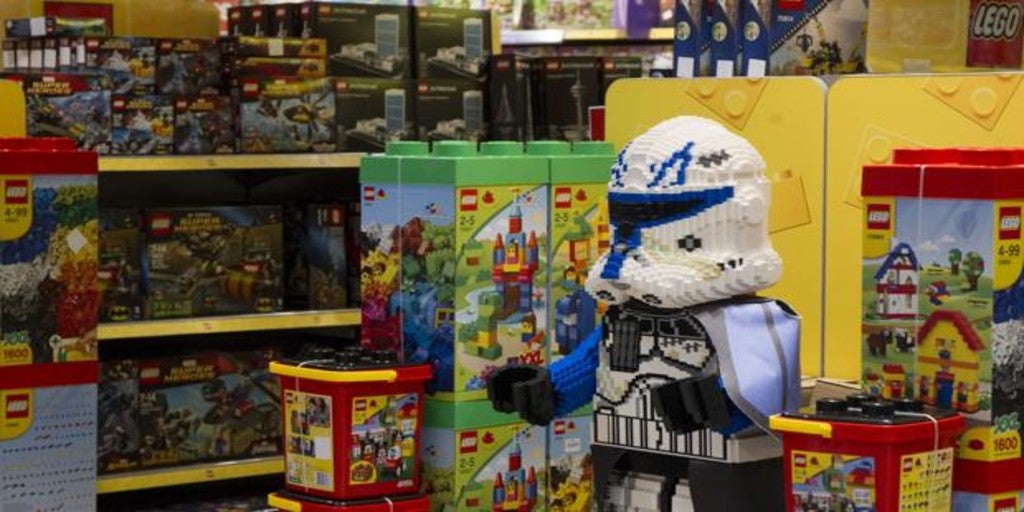 Updated:
save

The Black Friday 2020 It is here and with it come the best offers in many areas, not only during this day, but up to several more days. Fashion, technology, household appliances and also toys join this campaign of aggressive discounts. This may be a good time to take advantage of and purchase the desired products for a lower price, in a number of specific companies that ABC will detail below.
These are the best Black Friday toy deals
Toys 'R' Us – 40% off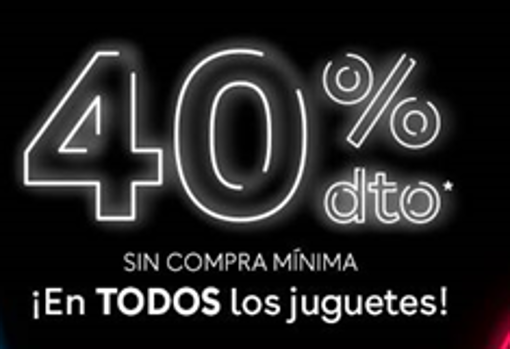 The international company Toys R Us, which has 48 stores in Spain, will offer a 40% discount on all its toys throughout November 27 (Black Friday).
This year's catalog features the Pictionary Air; sets of Lego with Super Mario or the Sloth Linkimals from Fisher Price. All these products and more can be purchased with the aforementioned discount, without a minimum purchase price.
To make purchases safely, Toys R Us has carried out the "Click & Collect" collection point for its products, so products can be purchased through its website and then collected in the store, with all the established safety and hygiene measures. Limited capacity is maintained in its premises, as well as disinfection of its products in the warehouse.
El Corte Inglés: 25% discount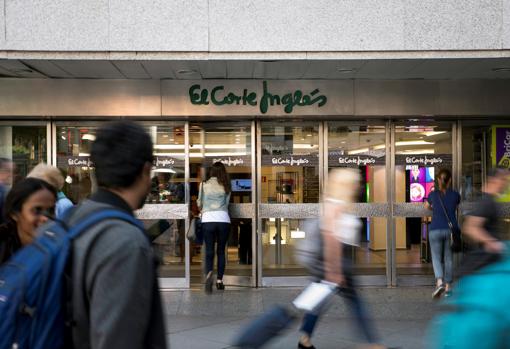 From this week until November 30,The English Court will make a 25% discount in all his toys. A percentage that will later be saved for future purchases and that can be exchanged from December 26 to December 31 in purchases of toys over 30 euros.
Among the most desired toys and that can be found in the stores of The English Court, as well as on its website, this year everything related to Disney, Hello Kitty, Pokemon, Harry Potter or Mario Bross.
Nor should we forget the momentum that the video game has taken, especially with the just launch of the new consoles Playstation 5 Y Xbox Series X.
Wodibow: 20% discount on organic products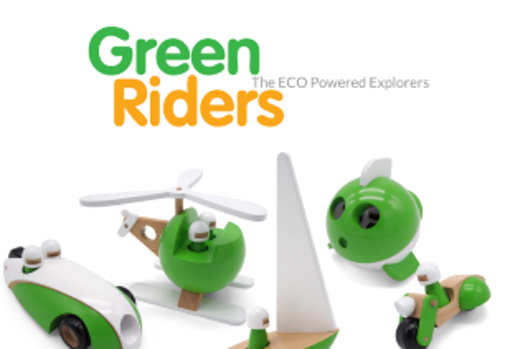 Wodibow is a Spanish company that manufactures 100% ecological toys and does not use plastic. Founded in 2014, this company has decided to join Black Friday and Cyber ​​Monday, so it will offer 20% discounts on all its toys.
Recently, Wodibow has launched the new collection Green Riders, Five toy vehicles that represent a way of understanding the world in an ecological way: a car, helicopter or a sailboat are among them. In order to obtain the 20% discount, it will be necessary to enter the link and answer two questions.