Black Friday 2020: the best Amazon deals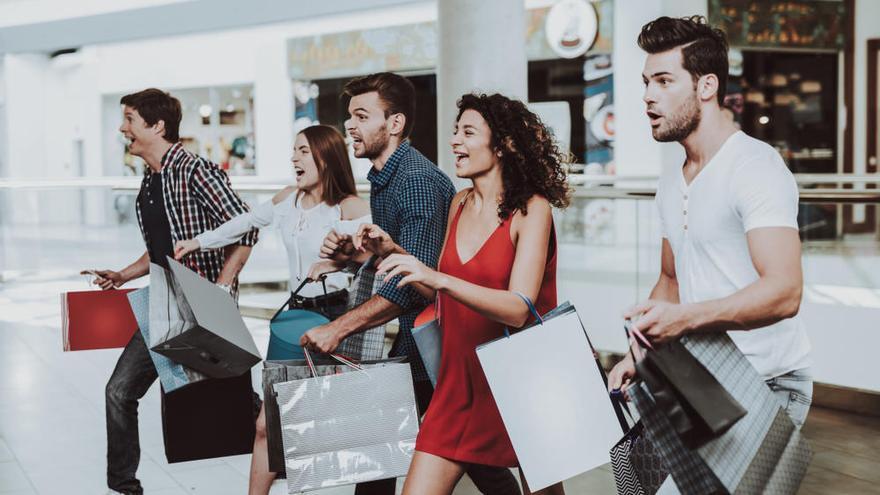 Comes the Black Frida 2020 and with it, the platform Amazon prepares to offer the best discounts on technology, fashion, beauty, toys, home …
More than competitive discounts that will delight all those who this year want to save a few euros for the Christmas presents, or those who cannot miss a discount.
Here we detail some star products that are already on sale on Amazon:
Xiaomi Mi Scooter: The era of the electric scooter has arrived and Xiaomi's are the best valued by customers in terms of value for money. From Amazon you can buy this model with a 30 km long-range battery, double braking system, portable folding design and red lights that illuminate when braking as a warning to pedestrians and vehicles on the road. Your price: 485 euros.
HUAWEI AI Cube – Smart Speaker: This Huawei speaker combines the good things of Alexa, since it has it integrated, with the benefits that the famous brand usually offers. 4G router, Wifi access point and superior quality speaker put this product among one of the best offers in value for money, for 148.80 euros.
Ufesa BP4552 Blender: This blender is another one of Amazon's offers that you cannot miss. For only 25.90 It has a Turbo function, removable foot, 2 high-efficiency blades, it is ergonomic, measuring cup, chopper accessory and emulsifying mixer. Quite a bargain.
SanDisk Ultra Memory Card: This memory card is another of the bargains that can be obtained in Amazon. With 128 gigs of memory and SD adapter you can save all your files and photos for 17.75 euros.